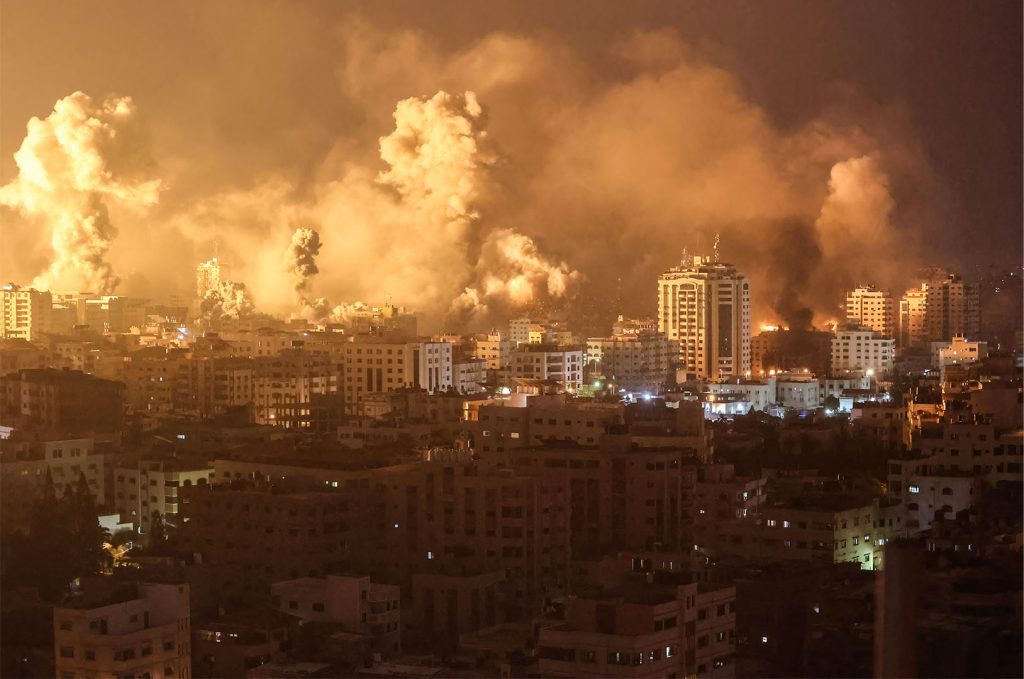 Gaza, Oct 30 (IANS) The Palestinian death toll from Israeli attacks on the Gaza Strip has risen to 8,306, the Hamas-run Health Ministry said on Monday.
The victims included 3,457 children and 2,136 women, ministry spokesperson Ashraf al-Qedra said in a statement, Xinhua news agency reported.
Meanwhile, 21,048 Palestinians were wounded by the ongoing Israeli airstrikes, it added.
It stated that 25 hospitals have been forced to suspend service due to Israel's bombardment on the Gaza Strip, and 25 ambulances have been targeted.
Al-Qedra said there was not enough blood to save the injured Palestinians and called on Gazans to go to hospitals to donate blood.
The Israeli attacks were triggered by a large-scale Hamas attack on Israeli military targets and towns on October 7, which has so far killed at least 1,400 people in Israel. A total of 239 hostages were taken hostage during the Hamas attack, most of them civilians, according to the Israel Defense Forces.