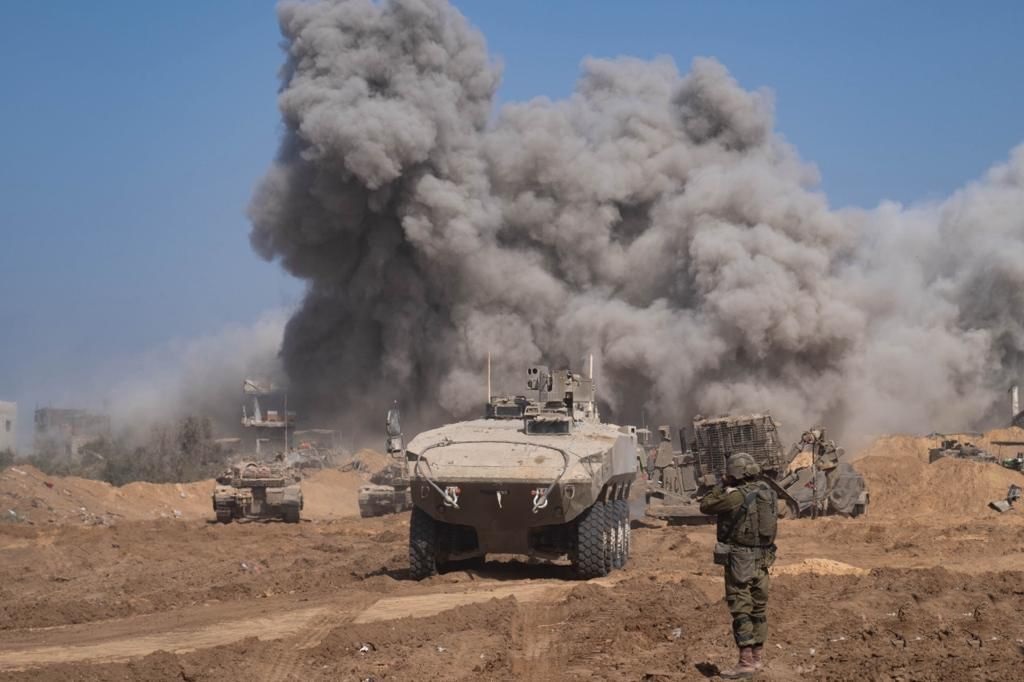 Gaza, Nov 14 (IANS) The death toll of Palestinians has risen to 11,240 as a result of Israel's attacks on the Gaza Strip since October 7, the Hamas-run government media office in Gaza has said.
At a press conference at the Al Shifa Medical Complex in Gaza City on Monday, the Director General of the government media office Ismail Thawabta said that the total deaths included 4,630 children and 3,130 women, while more than 28,000 others were injured.
He added that 41,120 housing units in the strip were completely destroyed by Israel's raids, while 94 government headquarters, 253 schools, 71 mosques, and 3 churches were also damaged, Xinhua news agency reported.
The latest round of the Israel-Hamas conflict broke out on October 7 when Hamas launched a surprise attack on Israel, firing thousands of rockets and infiltrating the Israeli territory, while Israel responded with airstrikes, ground operations, and punitive measures that included a siege on the Gaza Strip.
The conflict has killed about 1,200 people in Israel, the majority of which from the October 7 Hamas attack, according to Israeli authorities.