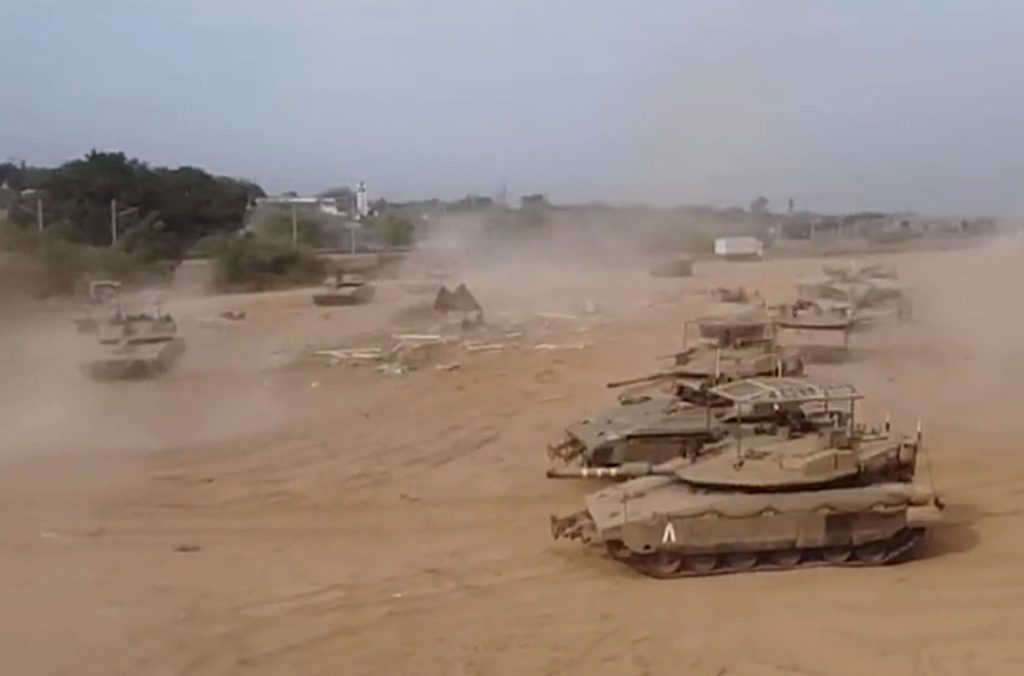 Gaza, Oct 28 (IANS) The death toll of Palestinians from Israeli military strikes on the Gaza Strip has risen to 7,703, the Health Ministry in Hamas-controlled Gaza said on Saturday.
So far, 19,743 Palestinians have been injured since the "fighting" broke out, it said in a statement, Xinhua news agency reported.
Israel has launched massive airstrikes and ground operations against Gaza in retaliation for a surprise attack by Hamas militants on Israeli military targets and towns on October 7, which has killed at least 1,400 people in Israel.