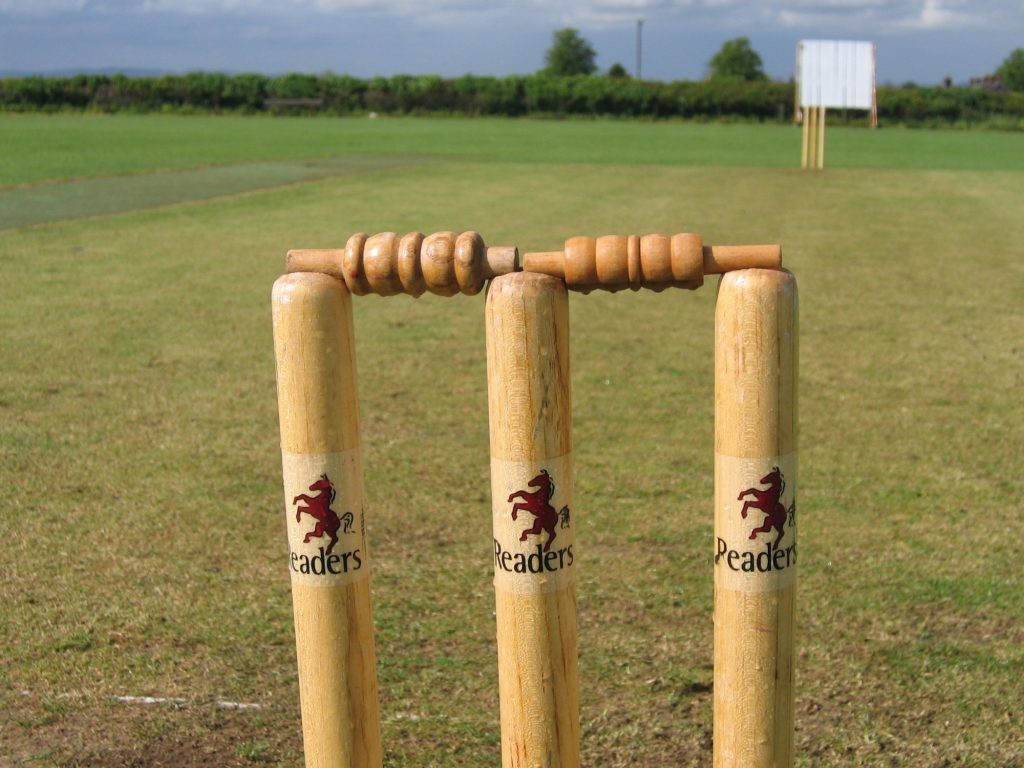 New Delhi, Sep 13 (IANS) The Pakistan Bar Council has invited men and women cricket teams of Indian lawyers to visit their country in October for friendly cricket matches between both teams there and subsequently in India.
The men's and the women's cricket matches will be played in the cities of Karachi and Rawalpindi, respectively, as per the invitation extended by the bar council of the neighbouring country.
"This initiative is being taken to enhance the harmony and cordial relations between lawyers of both the countries and during this visit, exchange of views and experience will help both the sides to understand the legal system of India and Pakistan. This initiative will increase our legal acumen and knowledge," read Pakistan Bar Council's invitation letter addressed to senior advocate Adish C. Aggarwala, who is also President of the Supreme Court Bar Association.
It will be a good start as the relationship between both the countries improving positively and visiting each other's country, lawyers will gain experience and definitely will promote brotherhood between both the countries, said a press note issued on Wednesday by senior advocate Aggarwala, in his capacity as Chairman of the All India Bar Association.
It added that cricket matches between India and Pakistan have the potential to promote harmony and improve bilateral relations between the two countries as cricket is an incredibly popular sport in both India and Pakistan.
On the issue of security, permissions will be sought from the ministries concerned including External Affairs, Home Affairs, Law and Justice, and Sports, it said.