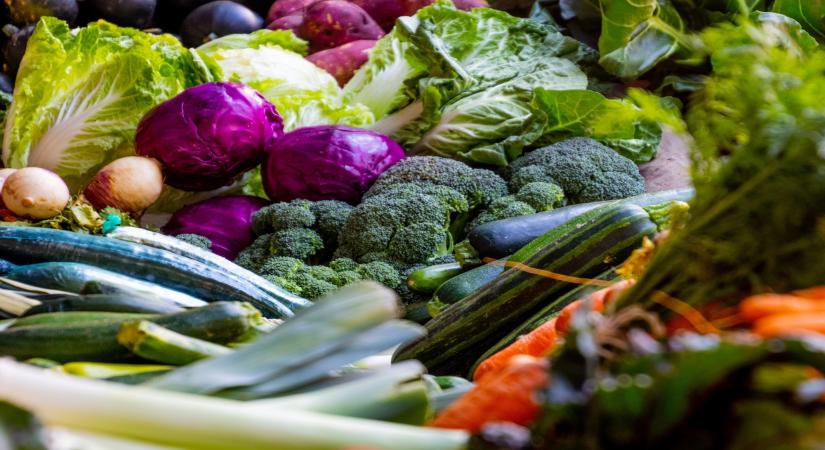 New Delhi, Oct 16 (IANS) On World Food Day, leaders on Monday presented the case for urgent action to transform food systems to reduce emissions and build resilience.
Farmer, civil society, and philanthropic leaders and scientific experts came out in force to support the upcoming, unprecedented moment for food systems transformation at this year's UN Climate Conference or COP28.
There is mounting evidence that agriculture and food systems — food production and waste, processing, packaging, transporting and consumption — are both a cause and casualty of climate change.
Science also shows that they have a huge mitigation potential — up to 0.5 degree Celsius. For this reason, food systems transformation has, for the first time, been made a top priority of this year's UN Climate Change Conference (COP28).
Prof David Nabarro, Senior Advisor to the COP28 Food Systems Team and Strategic Director of 4SD Foundation, said: "Societies everywhere increasingly see the need to act in ways that ensure that the world will be a habitable place for all those in coming generations.
"But for this to happen, those who lead for change need to take risks and address urgent and difficult issues. I welcome the fact that the hosts of COP28 this year are being bold and ambitious and are bringing the challenging issue of agriculture and food on to the agenda.
"Getting food right is the key for the well-being of our grandchildren, and of the generations that follow them."
Gonzalo Munoz, former High-Level Champion for COP25 and Lead on the COP28 Non-State Actors Agenda for Food Systems on behalf of the UN Climate Champions, said: "This COP will firmly put food systems on the agenda as a climate solution. By transforming our food systems, we know that we can provide healthy and sustainably produced food for all, but also protect and restore nature, as well as, of course, mitigate and adapt to climate change."
Estrella Penunia, Secretary General of the Asian Farmers' Association for Sustainable Rural Development, said: "In food systems, family farmers, especially small-scale family farmers, are the most vulnerable and most impacted by climate change.
"We depend on agriculture for a living and agriculture depends on the climate. Unpredictable weather patterns, droughts, and unforeseeable heavy rains spell disaster for us for our yields. And therefore, for our incomes.
"But in spite of that, we family farmers are stewards of climate resilience. For example, through agro-ecology and agro-forestry, and practicing sustainable forest management and sustainable fisheries management, we are seeing higher yields and providing higher incomes in our communities.
"But we need the support of governments, development partners, the private sector, and civil society organisations. We need favorable policies and programs to scale up and to scale out the work that we do. Only 4 per cent of all climate financing goes to agriculture. And only 1.7 perc ent of that goes directly to family farmers.
"If we can scale this, and have sufficient direct financing, our organizations and cooperatives can be effective agents of change."