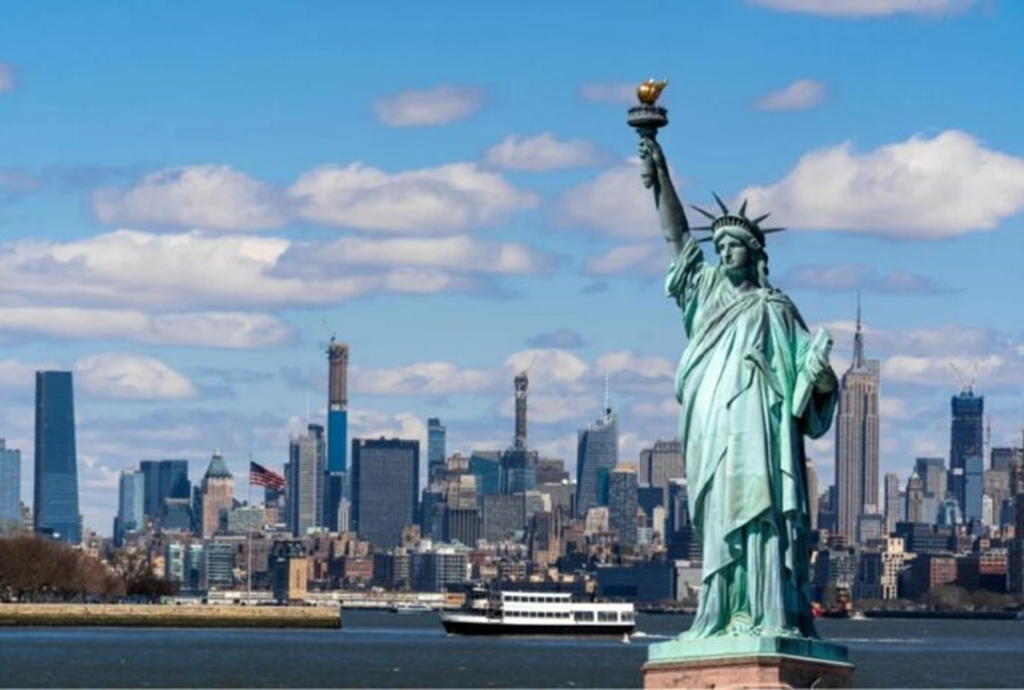 NY, Hong Kong among 20 most expensive cities for expats: Study –IANS
New Delhi, June 7 (IANS) New York has been ranked the most expensive city for expatriates, overtaking Hong Kong, which held the top spot for four years but was pushed to second place in a 2023 global cost-of-living study.
London held its position at number four in the annual study conducted by ECA International, which compared costs faced by expatriates in 207 cities around the world.
In North America, rankings for all US cities have risen this year, primarily driven by the strength of the US dollar, the study said.
New York edged past Hong Kong, in particular, due to significant rise in rental costs as demand soared post the Covid pandemic.
Barring London, all UK cities dropped in global rankings despite the ongoing cost of living crisis felt locally.
"The cost of living crisis in the UK persists, with rising costs driven primarily by food, utilities, and housing prices. Despite these challenges, all UK cities barring London have experienced a decline in the global rankings," said Steven Kilfedder, Head of Production at ECA International.
"This can largely be attributed to the weakness of the pound, which has made the country cheaper for people coming to the UK from other countries."
Geneva in Switzerland remained the most expensive location in Europe and the third most expensive in the world for expatriates.
In Asia, Hong Kong's fall in the rankings was matched by nearly all major locations in the region. Singapore, Seoul and Yangon were among the exceptions, with Singapore having leapt up into the top five most expensive cities in the world, up from 13th position in 2022.
Singapore's ascent was primarily driven by rapidly rising accommodation costs.
"Singapore's rise is notable. Increased demand for rental accommodation in the Lion City, driven by factors such as the early relaxation of Covid restrictions compared to other key locations in the region, was not matched by corresponding increases in the supply of suitable accommodation," said Lee Quane, Regional Director, Asia, at ECA International.
Contrary to last year, Chinese cities dropped further down in the rankings due to weaker Chinese yuan against other currencies and a lower rate of inflation compared to other countries.
Shanghai and Guangzhou remain the most expensive cities in China, but have fallen out of the global top 10, as the 13th and 14th most expensive cities in the world for expatriates, respectively.
Dubai rents rose by almost one-third on an influx of Russian expatriates, pushing the city up to 12th place, the study found.
ECA International's cost of living rankings combine ECA's cost of living and accommodation research to enable a comparison of costs faced by expatriates in 207 cities in 120 countries and territories around the world.