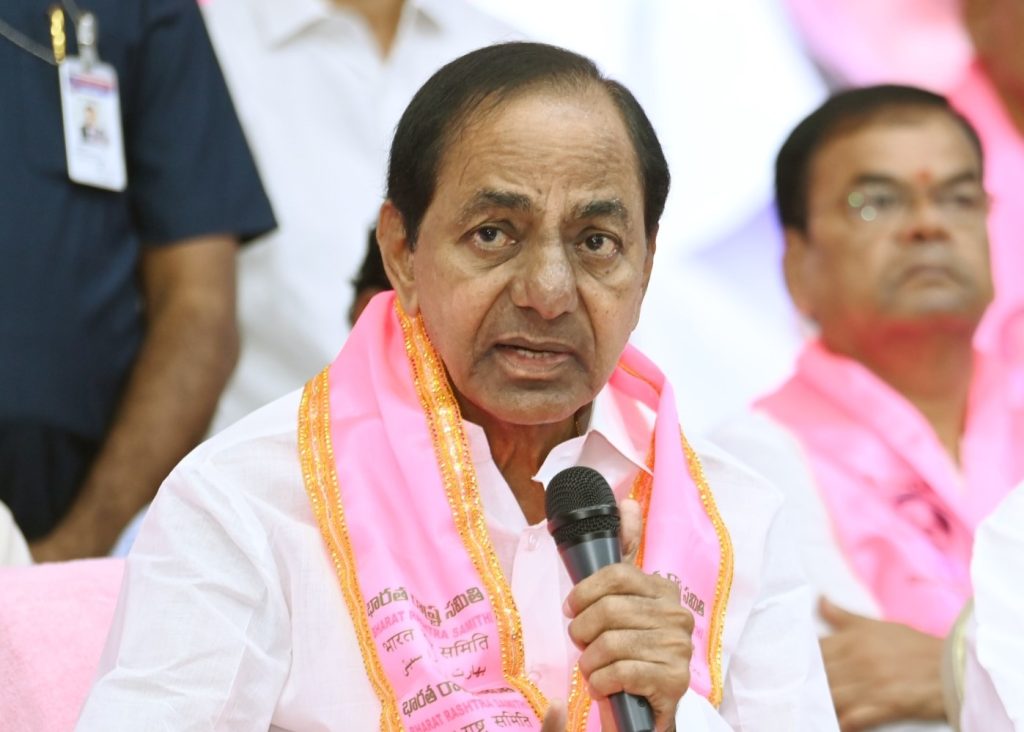 Hyderabad, Sep 3 (IANS) Nine new government medical colleges are set to be opened in Telangana this month.
Chief Minister K. Chandrasekhar Rao will virtually inaugurate these medical colleges from Hyderabad on September 15.
The number of government medical colleges in the state will reach 34 with the establishment of eight more colleges next year. Thus Telangana will become the only state in the country to have one government medical college in every district, officials.
In July, the state government issued orders for setting up eight new government medical colleges in the state.
Each of these colleges and government general hospitals will have an intake capacity of 100 MBBS seats.
The colleges will come up at Maheshwaram in Rangareddy district, Yadadri in Yadadri Bhongir district, Medak in Medak district, Narsampet in Warangal district, Mulugu in Mulugu district, Narayanpet in Narayanpet district, Gadwal in Jogulamba Gadwal district and Qutbullapur in Medchal Malkajgiri district.
Two of these colleges at Maheshwaram and Qutubullapur will be coming up on the outskirts of Hyderabad.
Health minister T. Harish Rao said that one medical college for one district, a vision of Chief Minister Chandrasekhar Rao, is going to be a reality.
In tune to the vision of Arogya Telangana, these colleges will foster more opportunities for students to pursue medical education and further enhance healthcare services in districts, he said
According to officials at the time of formation of Telangana State in 2014, there were only five government Medical Colleges (Osmania, Gandhi, Warangal Kakatiya, Nizamabad, Adilabad RIMS). The state government has sanctioned 29 new government Medical Colleges in nine years.
At present 3,915 MBBS medical seats are available in 26 government medical colleges in the state. Along with these, 4600 MBBS seats have been made available in 28 private medical colleges. A total of 8,515 MBBS seats are available in the state.
There are 1,240 PG seats in government medical colleges while 1,476 seats are available in private medical PG colleges. Total 2890 PG medical seats are available in Telangana.
Officials said 179 super speciality seats are available in government colleges and 27 seats are available in private colleges. Total 206 seats are available in the state.
Harish Rao had earlier revealed that 43 per cent of MBBS seats newly added in government medical colleges in India are from Telangana. He said that 900 of the 2,118 MBBS seats increased in government medical colleges in India for 2023-24 belong to Telangana.
In April, the government had approved two medical colleges. For the academic year 2023-24, a total of nine medical treatments were approved.
Earlier, eight medical colleges became operational in the state from academic year 2022-23.