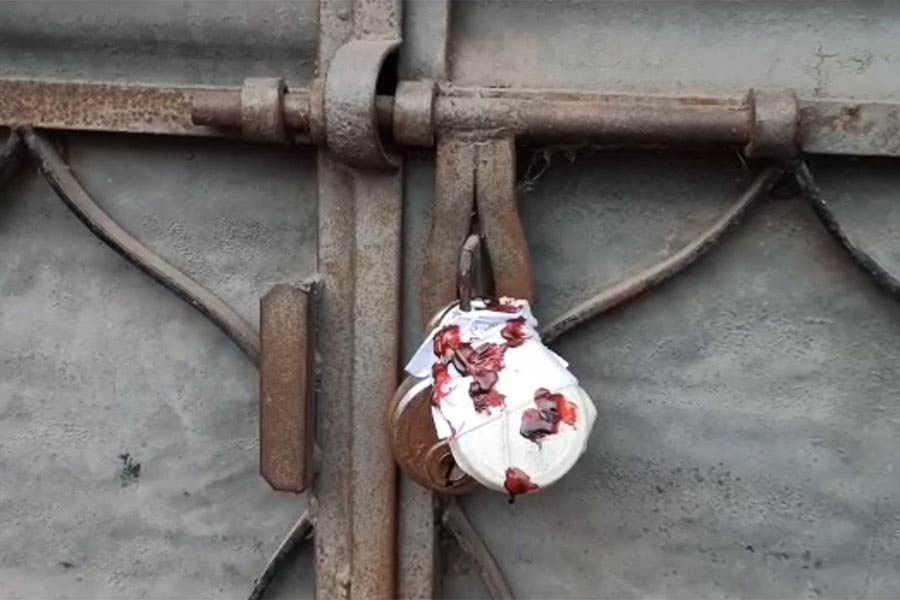 Ahmedabad, Oct 21 (IANS) Ahmedabad Municipal Corporation Food Department has issued 40 notices to several food stalls and popular garba venues over alleged food safety violations during the Navratri festivities.
The officials said that the inspection comes in the wake of adherence to the Food Safety and Standard Act of 2006. The food testing was done this week and eventually the notices were issued, the officials said.
He said that in the upcoming days, the department will check an array of food items such as sweets, ghee, edible oil, paneer, and butter, zeroing in on valid licensing or registration.
He said that the venues failing to meet these criteria may be closed or stringent actions will be taken against the violators.
Among those inspected include notable ones such as GMDC ground, Rajpath Club, and Sindhu Bhavan Road, who have been served notices. Meanwhile, additional 18 notices were handed to stalls and venues at the YMCA Club, Karnavati Club, and various party plots. NID Garba Mahotsav and other party plots weren't spared either, with four out of six receiving notices. The crackdown led to the confiscation and disposal of 5 kg and 12 litres of food deemed unhygienic or unhealthy, encompassing items like boiled potatoes, puffs, and various chutneys.