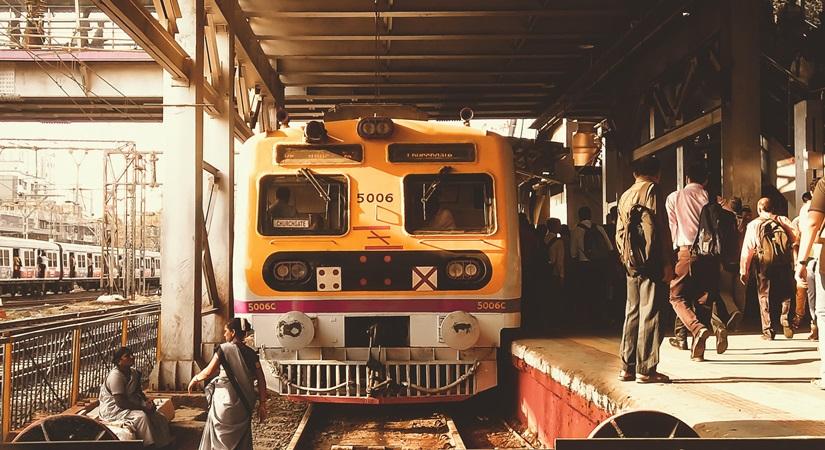 New Delhi, Oct 24 (IANSlife) The festive season in India is a time of joy, celebration, and reunion. Families come together, traditions are honoured, and the air is filled with excitement. It's also a time when many people take to the skies and roads to be with their loved ones. However, like any travel, especially during peak seasons, there can be challenges.
In this article, Harish Khatri, Founder, and MD, of India Assist – revolutionizing assistance for travellers tell IANSlife how to handle some of the most common travel woes during the festive season: lost luggage, flight delays, and medical emergencies.
Read on…
Lost Luggage Woes
One of the most disheartening experiences for any traveller is the loss of luggage. Imagine arriving at your destination, ready for the festivities, only to find that your bags have taken an unexpected detour. Here's how to handle this situation:
Preventative Measures: Before you travel, make sure your luggage is labelled with your contact information. This will make it easier for the airline to track you down if your bags go astray.
Immediate Reporting: If you discover your luggage is missing, report it to the airline immediately. They will create a report and initiate the search process.
Travel Insurance: Having travel insurance that covers lost luggage is a smart move. It can help you recover some of the expenses related to your lost belongings.
Flight Delays and Cancellations:
During the festive season, airports can become congested, and weather-related issues can disrupt flight schedules. Here's how to manage flight delays and cancellations:
Stay Informed: Keep an eye on your flight's status. Most airlines provide real-time updates online or through their apps.
Customer Service: If your flight is delayed or canceled, visit the airline's customer service desk at the airport. They can often assist in rebooking or providing information on compensation.
Know Your Rights: Familiarise yourself with your rights as a passenger. In India, the Directorate General of Civil Aviation (DGCA) has established guidelines for passenger rights.
 Handling Medical Emergencies:
Nobody wants to fall ill during the festive season, but it can happen. Here's how to manage medical emergencies while traveling:
Carry Medications: If you have a pre-existing medical condition, ensure you have an adequate supply of necessary medications. Carry a copy of your prescription for reference.
Emergency Contacts: Have a list of emergency contacts, including local medical facilities and your doctor, handy. In case of a medical issue, quick access to help is crucial.
Travel Assistance Services: Consider enrolling in a travel assistance service. These services offer 24/7 access to medical professionals who can guide you in case of an emergency. They can also help you find nearby medical facilities.
The Role of Travel Assistance Services and How Travelers Can Avail Them
In all three scenarios, travel assistance services play a critical role in ensuring your festive season remains joyful and stress-free. These services provide support and guidance when you need it most. Travelers can avail of travel assistance services through their travel agents, tour operators, or hotel partners. Whether it's help with lost luggage, flight delays, or medical emergencies, these services are designed to make your travel experience smoother and more enjoyable."
Lost Luggage: Travel assistance can help you track your lost luggage, providing real-time updates and aiding in its return. Moreover, they can also help you file an FIR (First Information Report) with the nearest police station.
Flight Delays: Travel assistance providers can assist with rebooking or canceling flights, as well as liaise with airlines to ensure you have the information and support you need.
Medical Emergencies: When faced with a medical emergency, travel assistance services offer immediate access to medical professionals. They can help you locate nearby hospitals or clinics, connect you with doctors, and even assist with medical evacuations if required.
By enrolling in a travel assistance service, you're essentially arming yourself with a dedicated team of professionals ready to assist you during your festive travels. Travellers can opt for travel assistance services through their travel agents, tour operators, or hotel partners.
The festive season in India is a time of togetherness and celebration. While travel challenges like lost luggage, flight delays, and medical emergencies can be unnerving, preparation and access to travel assistance services can make all the difference. By following the tips mentioned and considering the role of travel assistance services, you can ensure a festive season that's not only filled with joy but also hassle-free and safe.
(IANSlife can be contacted at ianslife@ians.in)