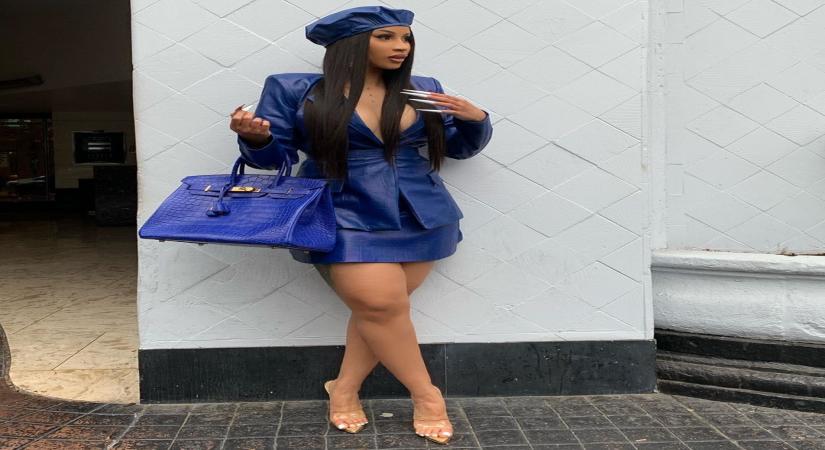 Los Angeles, Aug 3 (IANS) A microphone-turned-weapon which was thrown by rapper Cardi B at her recent Las Vegas show will soon benefit others.
The mic has been put up for auction at eBay and is currently sitting at a staggering price, reports aceshowbiz.com.
According to the listing, the Shure Axient digital mic is auctioned off for charity. The used mic actually belongs to an audio production company called The Wave in Sin City and the owner tells tmz.com that the proceeds will be split with two charities, the Wounded Warrior Project and a local Vegas charity called Friendship Circle Las Vegas, which benefits teens and young adults with special needs.
The bidding for the mic, which originally cost $1,000, started at $500 but it has since risen up to nearly $100,000.
It is currently sitting at more than $99,000 after 121 bids were made. With five days left before the auction is closed, it remains to be seen where the winning bid lands.
The owner of The Wave in Sin City, Scott Fisher, tells TMZ that it was pretty easy to track down the mic after the show because the white tape across the bottom of it says 'MAIN'.
He goes on noting that the mic still works despite being hit into the crowd by the Bronx femcee.
Cardi was caught on camera tossing the mic into the crowd after someone threw drink at her during her performance at Drai's nightclub on Saturday, July 29. Looking startled, the Grammy Award winner spontaneously launched the microphone at the woman. Security then intervened while the rap star yelled from the stage. After getting her microphone back, she told the audience: "I said splash my p***y not my face b***h."
A woman, who claimed that she got hit by the mic but did not throw the drink, later reported Cardi for battery.
The 26-year-old woman said she stood next to the person who threw the drink and got hit by the microphone on the right shoulder. She claimed she's "experiencing pain because of the incident and is going to go get medical attention after she returns home today (7/30/23)."
The case is currently under investigation by the LVMPD, but no arrests or citations have been issued. Cardi has not given a direct response to the battery report.