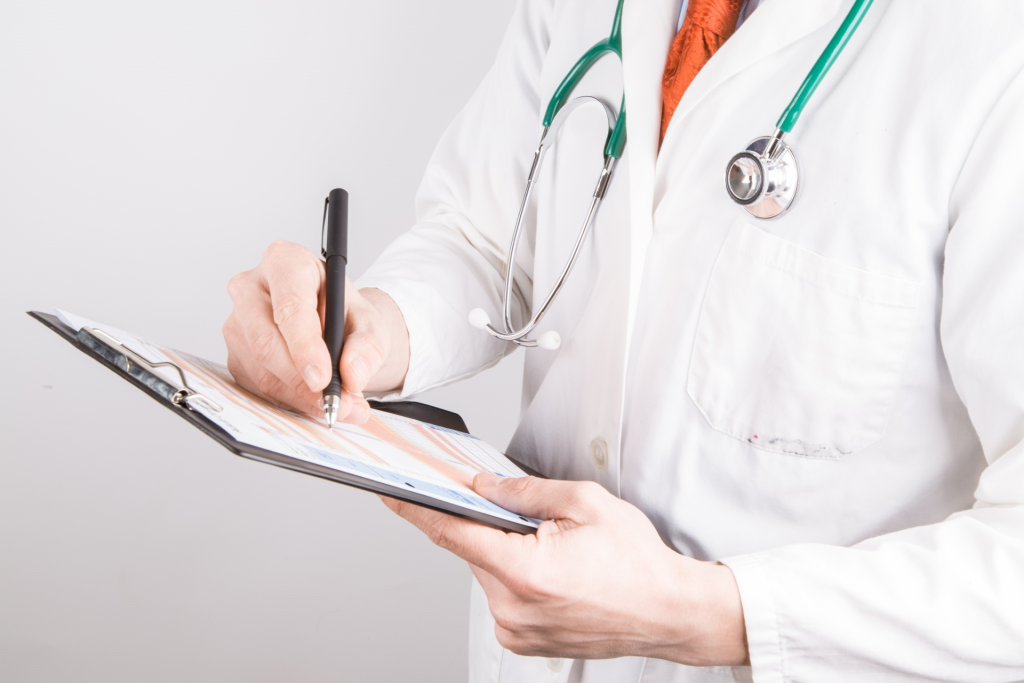 London, June 28 (IANS) A majority of care workers sponsored for skilled work visas in the UK in 2022 came mostly from non-EU countries with India leading the pack and just one per cent coming from the EU countries, according to a new study.
The report by the Migration Observatory at the University of Oxford said the country's immigration system brought unprecedented numbers of overseas workers into the health and care workforce in 2022-3.
India was the top country of nationality for newly-recruited overseas doctors (20 per cent) and nurses (46 per cent), followed by Nigeria, Pakistan and the Philippines, the study said.
India (33 per cent) was also among top countries of citizenship for workers using Certificates of Sponsorship (CoS) in 2022, followed by Zimbabwe and Nigeria.
Against a backdrop of staff shortages, the recruitment of non-EU citizens on skilled work visas in the health and care sector increased from 2017 onwards, with a particularly sharp increase in 2021 and 2022.
The Office for National Statistics (ONS) estimated that vacancies in the UK's health and social work sector peaked at 217,000 in July to September 2022 before falling somewhat in late 2022 and early 2023. Following this, the UK immigration system admitted unprecedented numbers of overseas health and care workers in the year ending March 2023.
In the year to March, 57,700 care workers received skilled work visas, according to the report.
The study, commissioned by the employment group ReWAGE, warned that the UK risks becoming too dependent on overseas care workers after nearly 58,000 visas were issued for the sector last year. Official figures showed overall migration into the UK for 2022 at 606,000 — a 24 per cent increase on the previous high of 488,000 the year before.
"Health and care employers have benefited a lot from international recruitment. But relying this much on overseas recruits also brings risks," Dr Madeleine Sumption, director of the Migration Observatory, was cited as saying in The Guardian.
Dr Sumption said care workers on temporary visas are vulnerable to exploitation and "the rapid growth in overseas recruitments makes monitoring pay and conditions a real challenge".
The report comes with consultant doctors in Britain set to go on strike on July 20 and 21 for better pay.