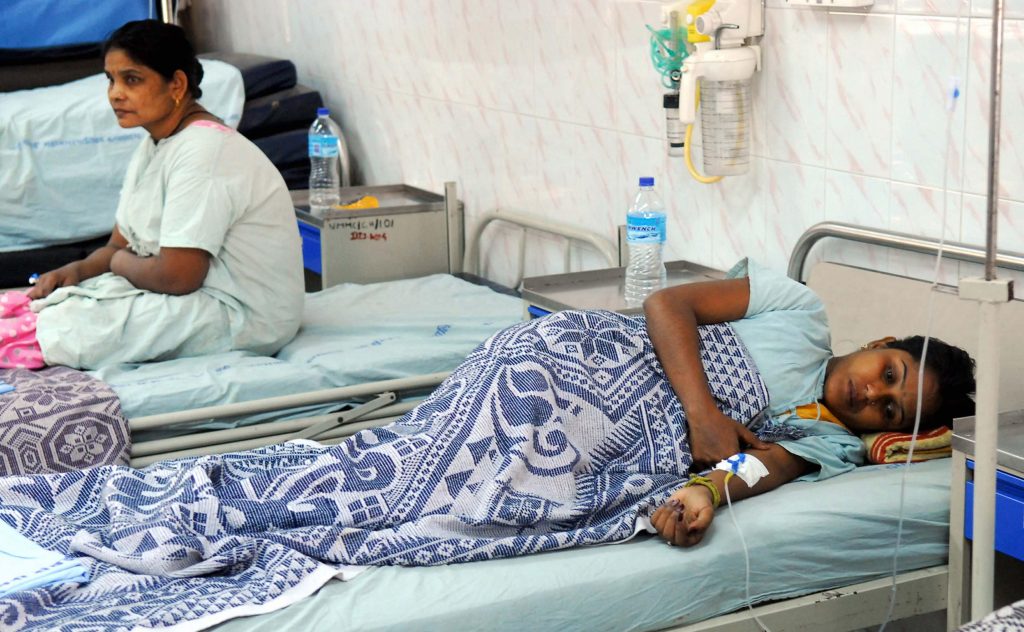 Mumbai, June 28 (IANS) In a major public healthcare initiative, the Maharashtra government on Wednesday announced that its flagship health insurance scheme will now cover the entire 12.50 crore population in the state.
Chief Minister Eknath Shinde said after a Cabinet meeting that the government has decided to hike the premium of the Mahatma Jyotirao Phule Jan Arogya Yojana (MJPJAY) from the existing Rs 150,000 to Rs 500,000, and the scheme will now be applicable all the people in the state.
Until now, the MJPJAY benefits were available only to certain categories of ration card holders or farmers from 14 distressed districts and some other sections.
"This health insurance scheme will now cover and benefit all the 12.50 crore people in the state," Shinde told media persons.
The MJPJAY ensures end-to-end cashless services for specified diseases through a network of hospitals from the government and private sectors.
Additionally, the CM said that the 'Aapla Davakhana' scheme for providing medical services to the commoners shall be expanded to other parts of the state starting from Mumbai.
Under this, 700 'Aapla Davakhanas' shall be opened in different parts of the state with a sanctioned budget of Rs 210 crore, he said.