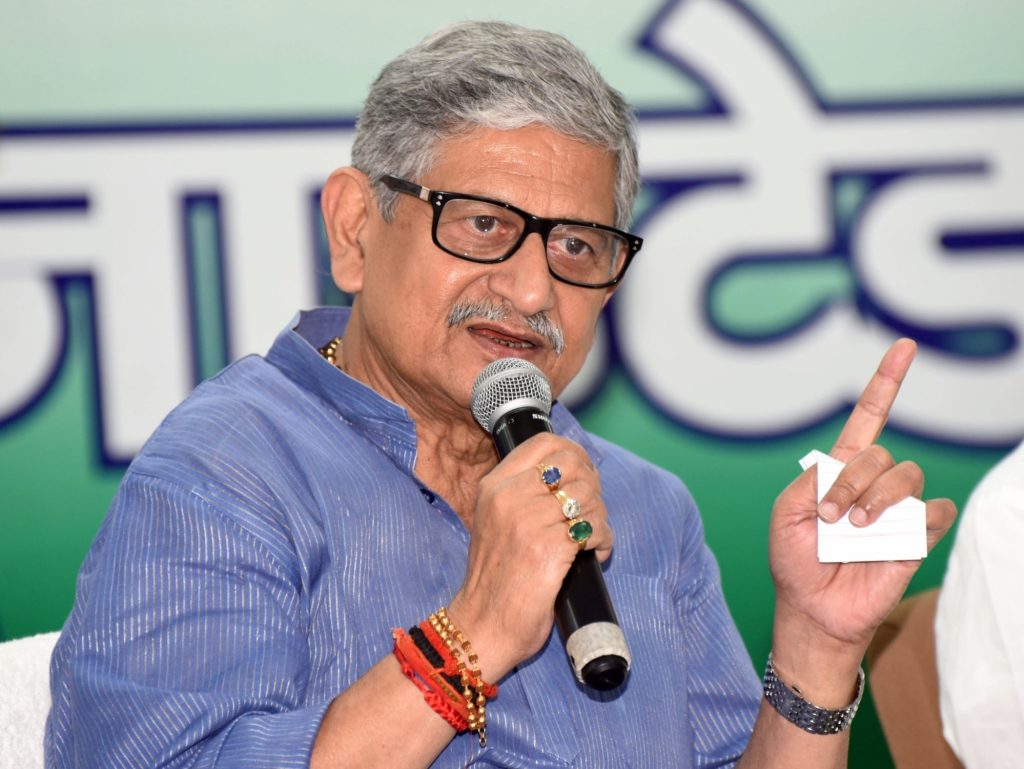 Patna, June 19 (IANS) A day after Prime Minister Narendra Modi addressed the 102nd edition of his 'Mann kiBaat', JD(U) national president Lalan Singh on Monday condemned him for not including the Manipur crisis in his radio programme.
While sharing a video of a local news channel, Singh questioned Modi's silence on the burning issues of the country. The 2024 general elections are not far, and the people of the country will give him a befitting reply.
"When would you address the Manipur violence in Man Ki Baat? When would you say anything in the interest, peace, prosperity, social harmony of Manipur and the country? When would you talk about inflation and unemployment? Manipur in our country where the double engine government of BJP is ruling still it has been burning for months," Singh said.