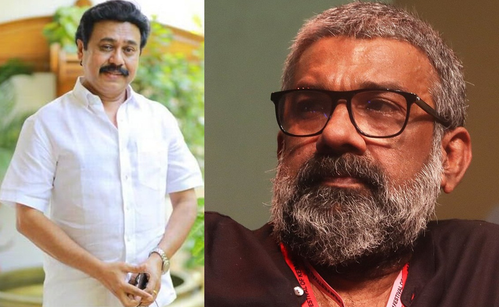 Thiruvananthapuram, Aug 3 (IANS) All India Youth Front ( AIYF), the youth wing of the second biggest ally of the ruling Left Front government CPI, on Thursday urged Chief Minister Pinarayi Vijayan and the State Culture Minister Saji Cherian to order a probe by an external agency into the ongoing controversy over the Kerala State Film Awards.
Trouble broke out last week when director Vinayan slammed director Ranjith, presently chairman of the Kerala State Chalachitra Academy- that runs the state film awards selection for interfering in the decision of the jury when the awards was decided.
In their complaint to Vijayan- AIYF has demanded a probe by an agency outside the Academy.
Vinayan also has complained to Vijayan and has given audio clips that reveals that all was not well in the selection of the award winners.
Meanwhile, the chairman of the jury, Goutam Ghose has denied of any external influences claiming that the selection was free and fair.
Based on his request, the Chief Minister has ordered an inquiry into the matter.