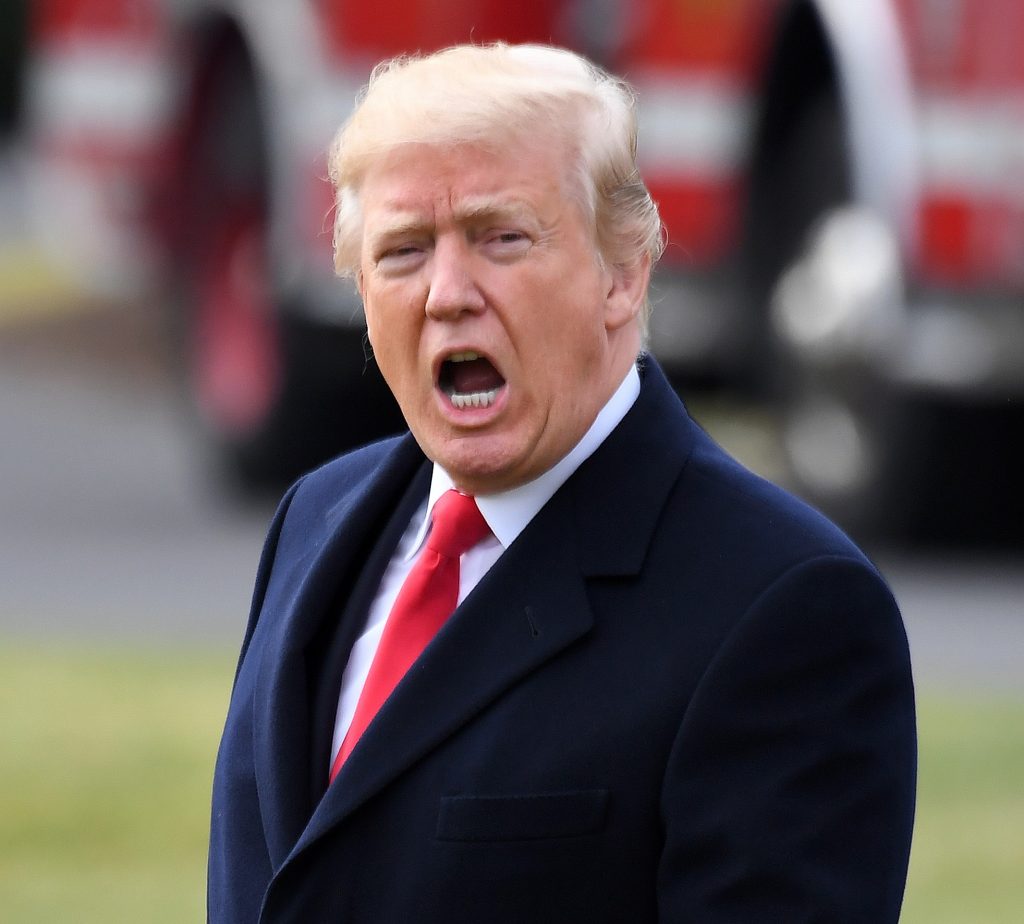 Washington, Aug 12 (IANS) A US federal judge has warned former President Donald Trump against making "inflammatory" statements which could taint the jury pool ahead of his 2024 trial for conspiring to overturn the result of the 2020 election.
At the 90-minute hearing on Friday in Washington D.C., US District Judge Tanya Chuktan noted that while Trump's rights as a criminal defendant would be protected, his First Amendment right to free speech was "not absolute", CNN reported.
"In a criminal case such as this one, the defendant's free speech is subject to the rules," she said.
"He is a criminal defendant. He is going to have restrictions like every single other defendant. The fact that the defendant is engaged in a political campaign is not going to allow him any greater or lesser latitude than any defendant in a criminal case."
Judge Tanya Chuktan closed the hearing with a promise that the case would advance like any normal proceeding in the criminal justice system, but warned that the more "inflammatory" statements were made by a party, the quicker she would need to move toward a trial to preserve a fair jury.
"It is a bedrock principle of the judicial process in this country," she said, while quoting precedent, "that legal trials are not like elections, to be won through the use of the meeting hall, the radio and the newspaper", CNN reported.
"This case is no exception," she said.
What Trump can reveal publicly is one of several battles being fought between his legal team and federal prosecutors, the BBC reported.
The former President is already subject to a protective order in a separate upcoming New York case about alleged hush money payments to former adult film actress Stormy Daniels.
His legal team also agreed to similar conditions in another case related to his alleged mishandling of classified documents.
Trump pleaded not guilty to four criminal charges related to his efforts to overturn the 2020 presidential election last week, and the judge cautioned his lawyers about any public statements by their client that could possibly intimidate of witnesses.