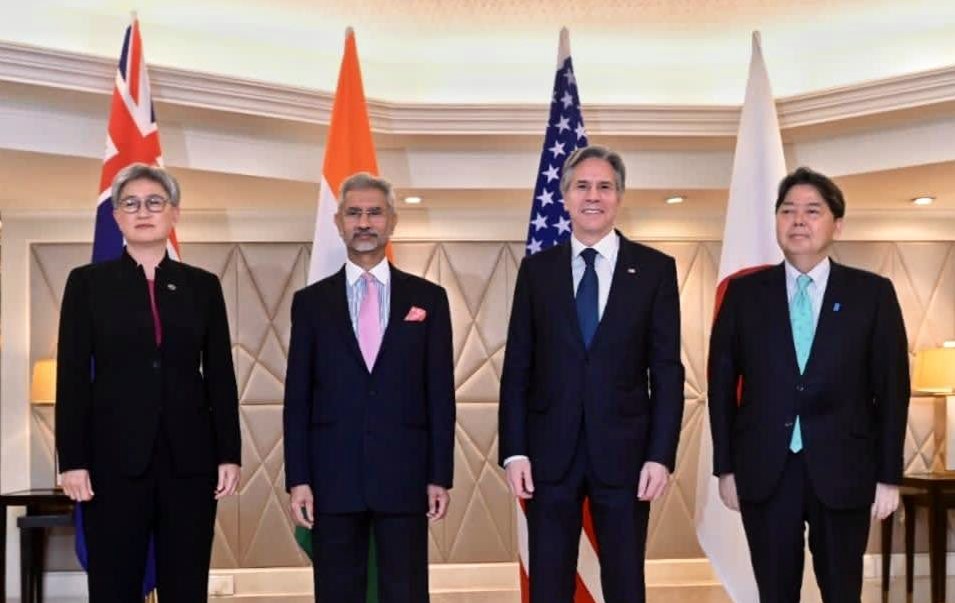 New Delhi, September 27 (IANS) After completing the New York leg of his US visit, External Affairs Minister S. Jaishankar will visit Washington D.C. from September 27 to September 30 for bilateral meetings.
His programme includes discussions with his counterpart Antony Blinken, senior members of the US administration, US business leaders and think tanks.
Jaishankar had last met Blinken in Jakarta in July during the Foreign Ministers' meeting under the ASEAN framework. Both the leaders then had discussed issues like Ukraine, Myanmar and Indo-Pacific.
However, with the India-Canada diplomatic row being playing out and the US having said that Canada's investigation into Khalistani terrorist Hardeep Singh Nijjar's killing must proceed and the perpetrators should be brought to justice, the development is likely to feature during Jaishankar's interaction with Blinken in Washington.
After Canada had alleged last week that Indian authorities were behind Nijjar's killing on its soil, diplomatic relations between India and Canada have worsened, as New Delhi has vehemently denied the allegations.
"We are deeply concerned by the allegations referenced by (Canadian) prime minister (Justin) Trudeau. We remain in close contact with our Canadian partners," US State Department spokesperson Matthew Miller had told reporters at his daily news conference on Tuesday.
"We believe it's critical that Canada's investigation proceeds and that the perpetrators be brought to justice. And we have publicly – and privately – urged the Indian government to cooperate in the Canadian investigation," Miller had said in response to a question.