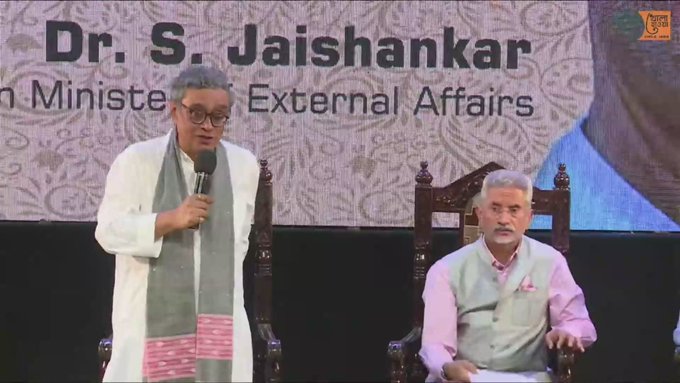 New Delhi, July 21 (IANS) External Affairs Minister S. Jaishankar on Friday highlighted some key achievements under India's G20 Presidency while participating in a meeting of a UN panel.
The minister told the Champions meeting of the Global Response Group chaired by UN Secretary General Antonio Guterres that India, as G20 President, has adopted the action plan for fast tracking sustainable development goals (SDGs).
"Represented India in the Champions Meeting of the Global Crisis Response Group chaired by UNSG @antonioguterres. Highlighted our efforts under G20 Presidency," Jaishankar tweeted after the meeting.
He added that some key efforts highlighted in the meeting included adoption of G20 action plan for accelerating SDGs.
Also India as G20 president, is committed to implement a Common Framework for Debt service suspension initiative in a predictable, timely, orderly and coordinated manner. Just, affordable and inclusive energy transition pathways are also being promoted by India, Jaishankar told the meeting.