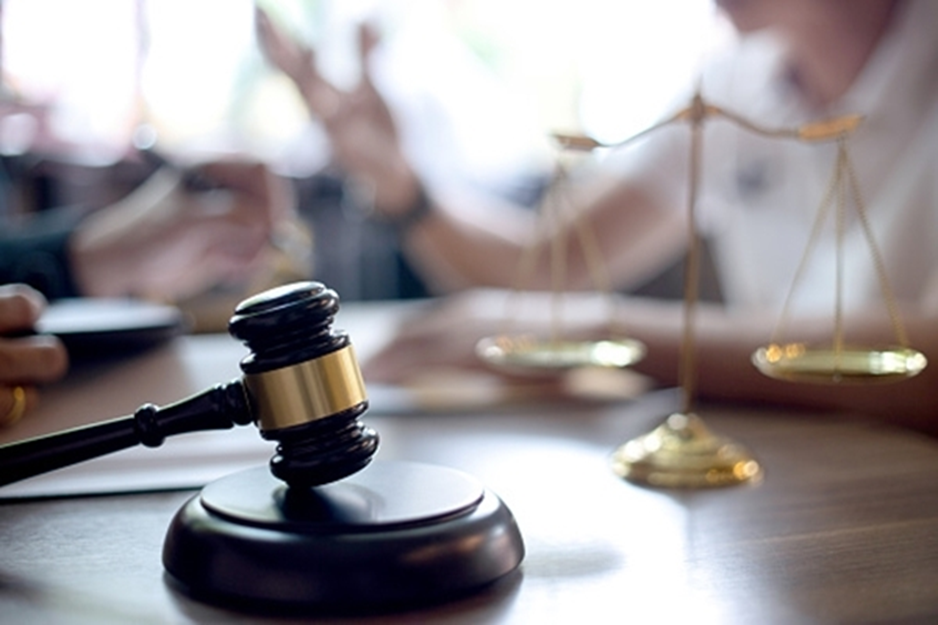 Crime. (photo: https://pixabay.com/) Source: IANS
New York, June 7 (IANS) A 40-year-old Indian-origin man accused of killing his wife and three of her family members in 2019 appeared in a US county court for a pretrial hearing with his third defence team, a media report said.
Gurpreet Singh, a former truck driver who faces the death penalty if convicted, is presently housed in the Butler County Jail in Ohio without bond, the Journal-News, an Ohio-based daily, reported.
Singh, currently on trial for the four murders that took place at a West Chester apartment in 2019, appeared in a Butler County courtroom on Tuesday with his new attorneys.
Judge Greg Howard, who had set the trial for April 29, 2024 in February this year, said on Tuesday "that trial date will go forward".
The attorneys requested a second pretrial hearing on August 1.
With nearly two weeks of testimony and 14 hours of deliberation, the first trial in October 2022 did not reach a verdict.
Singh is charged with four counts of aggravated murder for allegedly shooting and killing his wife Shalinderjit Kaur, his in-laws, Hakikat Singh Pannag and Parmjit Kaur, and his aunt-in-law, Amarjit Kaur.
The prosecutors had told the court that Singh murdered his family by shooting them all in the head due to strained relationship with in-laws over money from land owned in India.
Arguing his innocence, the defence team at the first trial said the killings were part of a professional hit due to Pannag's financial woes and a dubious land contract deal in India with the "land mafia", the daily reported.
The defence told the court that three masked men broke into the apartment with baseball bats, and Singh ran for his life.
When he returned, everyone was dead.
However, the defence presented very little evidence to support this theory.