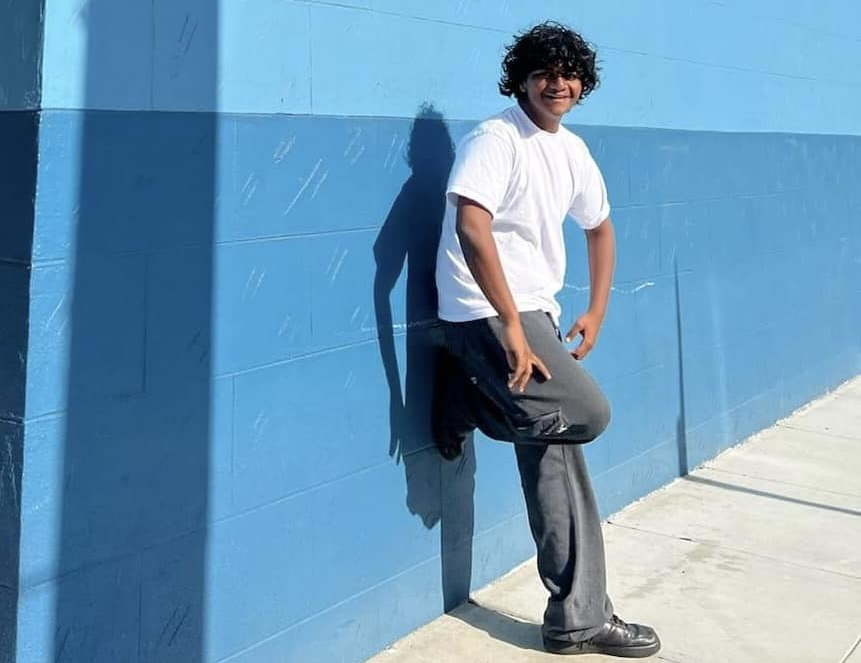 San Franscisco, July 25 (IANS) An Indian-American teenager died after being allegedly shot at by an 18 year-old, who is presently in police custody in Gilroy, California.
A social media post shared by the family members identified the victim as Jackson Kavil who passed away on the night of July 20. The victim was brought to Saint Louise Hospital just before 9 p.m. for medical assistance. After the staff attempted life-saving measures, he was pronounced dead, Kron4 news channel reported, citing Gilroy police.
"It's with the heaviest hearts, our family is gathered to share the sudden passing of our loved and youngest, Jackson Kavil. Jackson passed away Thursday (July 20) night. He was a comedian who loved to put smiles on everyone's face. Jackson was genuine and had a huge heart. He will be deeply missed," Jasmine Kavil, a relative, wrote in a Facebook post.
"During this time, please keep our family in your prayers as we begin to plan his services. We will share the details once they are finalised."
The comments in the social media post identified Sunny Kavil and Rani as the victim's parents, hailing from Kaipuzha in Kerala. Kavil's father owns a restaurant in Gilroy and his mother is a nurse, according to an Indian media report. The shooting happened on the 2100 block of Columbine Court, police said. An 18-year-old Gilroy resident, Edwin Sanchez, was identified as a suspect in the homicide, and was taken into custody by the Gilroy Police Department.