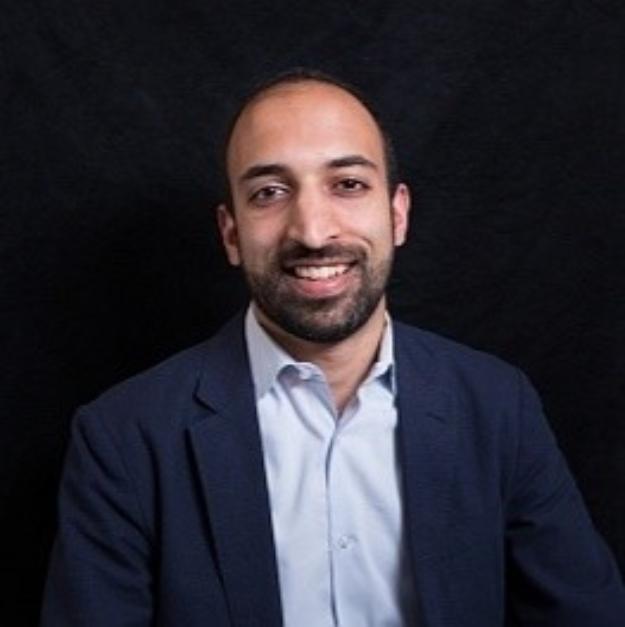 Washington, Aug 17 (IANS) Indian-American lawyer Varoon Modak has been tapped to serve as senior counsel for ballot access for the Biden-Harris 2024 re-election campaign.
In his new role, Modak will oversee the campaign efforts to cement President Joe Biden's place on the ballot in all 57 states and territories and lead the campaign's delegate selection process.
Modak, who currently works as counsel in Elias Law Group's Political Law practice, will be joined by political veteran Alana Mounce, who will serve as ballot access director, a statement released by Erie County Democratic Party stated.
"They will be responsible for finding new and innovative ways to engage and organise Biden-Harris supporters where they are, which is especially important in our battleground states, as well as ensuring our delegate selection process reflects the values and diversity of our party," Julie Chavez Rodriguez, Biden-Harris 2024 Campaign Manager, said.
"Alana and Varoon are extraordinarily talented, hardworking, and experienced on this issue. Our campaign is stronger with their leadership."
As a counsel at Elias Law Group, Modak advised federal and nonfederal candidates, party committees, and political action committees on ballot access and campaign finance issues.
Prior to Elias Law Group, he worked as an attorney at several other political law firms.
A California native, Modak received his B.A. from the University of California, Berkeley, and his J.D. from Georgetown University Law Center.
Based in Washington, D.C., he is also a member of the California Political Attorneys Association.
Meanwhile, Mounce had most recently served as the Deputy Political Director in the Office of Political Strategy and Outreach.
She was the political director at the Democratic National Committee and also Chief of Staff for the Presidential Inaugural Committee, and delivered Nevada for the President in 2020 as its State Director.