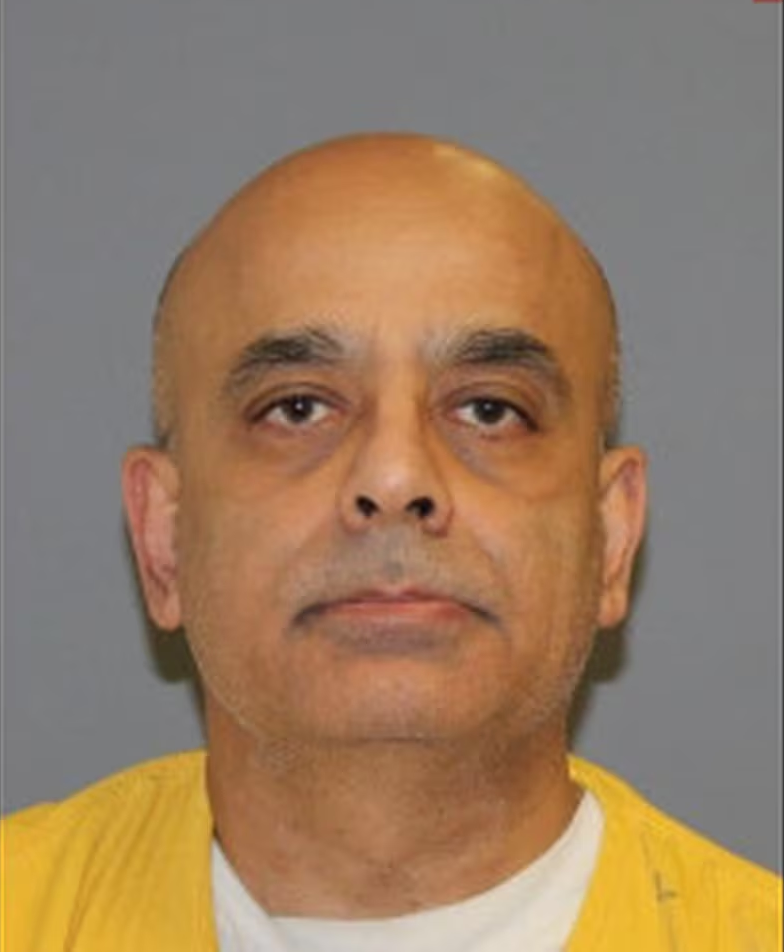 New York, Nov 9 (IANS) Ten people, including a 56-year-old Indian-origin man, were arrested in a major undercover operation by police and law enforcement officials in the US state of Colorado in connection with child sex-related crimes.
Yogesh Patel, a part-time resident of Grand Junction city, was arrested on charges of soliciting for child prostitution and pandering of a child, the Mesa County Sheriff's Office said in a release.
Officials said 10 men, in the age groups of 28 to 68 years, were arrested and booked into jail and are facing charges related to child sexual exploitation or abuse crimes.
These include soliciting for child prostitution, attempted sex assault on a child, and attempted patronising (seeking to engage in sexual activity).
"All Law Enforcement Agencies involved in this operation want these arrests to serve as a warning to those who knowingly and willfully solicit underage persons for sexual acts that these crimes are not tolerated in Mesa County," the Sheriff's Office said.
In August this year, 47-year-old Brandon Bourret was sentenced to 25 years in prison for sexually abusing a 13-year-old girl, and creating sexually explicit material with the minor.
Beginning this year, at least nine religious leaders were arrested in the US for alleged sex crimes against children, and at least 13 mayors arrested on child sex crimes since 2021, according to Fox News.
Nearly 350 educators were arrested on child sex-related crimes in the US last year, averaging to almost an arrest every day on crimes ranging from grooming to child porn to raping students, the news channel found.