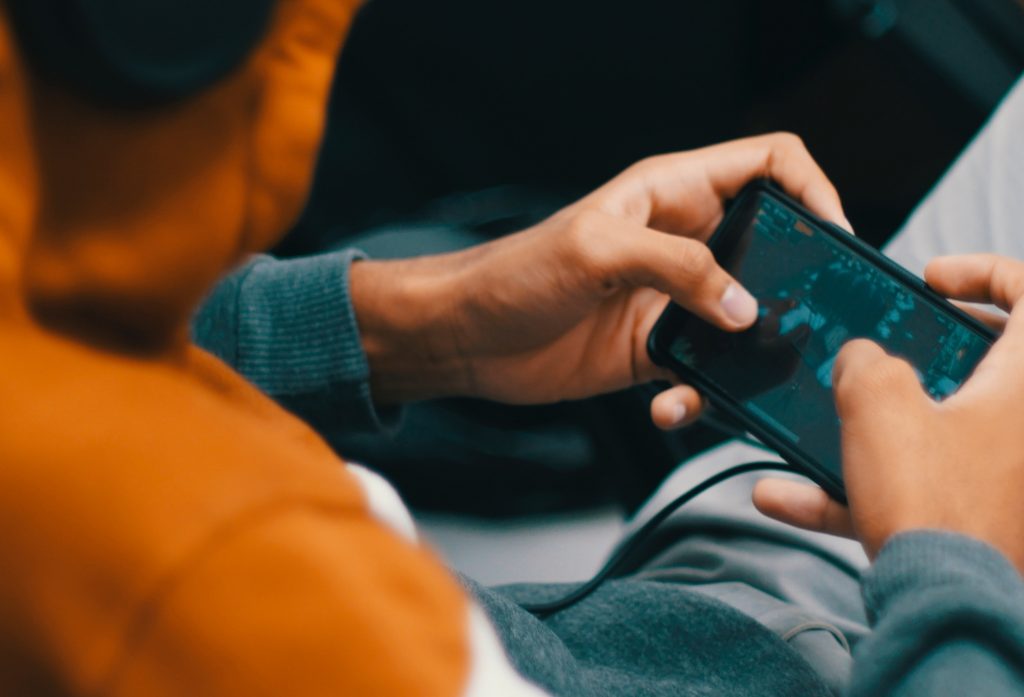 SHREY SRIVASTAVA
New Delhi, June 18 (IANS) Mobile gaming has come a long way since the early days of the 'Snake' game on Nokia phones to next-generation smartphones offering high-definition graphics and immersive gameplay that rival even the most popular console games.
Mobile gaming has evolved as much as the mobile device itself.
Due to the Covid-19 pandemic and the restrictions imposed during that time, the mobile gaming segment shone as it catered to the entertainment-seeking public eagerly, and the Indian mobile gaming market witnessed a boom during the period, which is still ongoing for the sector.
During the waves of Covid-19, consumers made a significant shift towards online channels.
"The critical pillars of the economy, banking, and payments, witnessed a substantial increase in adoption, propelling India from being the third-largest gaming market to becoming the largest gaming market in the world. One in five mobile gamers resides in the country," Paavan Nanda, Co-Founder at WinZO games, told IANS.
According to a recent report by marketing firm MoEngage, mobile gaming in India is expected to reach $8.6 billion by the end of 2027, owing to increased smartphone penetration, lower-cost smartphones, and more affordable data plans.
The report also estimated that the current valuation of the Indian gaming industry stands at $2.6 billion.
"India presents a significant opportunity for mobile gaming and is projected to become a $7 billion market by 2025. It is expected that 5 deacons and 10 unicorns will emerge in the sector, making it highly attractive for Foreign Direct Investment (FDI) compared to any other sector," Nanda said.
As a mobile-first nation, India has seen a significant increase in mobile gaming in recent years due to a convergence of key trends such as powerful premium smartphones, improved data connectivity, the rise of a new breed of influencers, as well as influencer-driven user-generated content.
Prabhu Ram, Head, Industry Intelligence Group, CyberMedia Research (CMR), said that these trends will continue, with both mobile and PC gaming gaining strength in the time ahead.
"Notably, there has been a rise in serious female gamers as well as increased gaming time amongst mobile gamers," Ram told IANS.
Based on Lumikai's State of India Gaming Report 2022 in collaboration with Amazon Web Services (AWS), women spend on average 11.2 hours playing video games per week, while men spend 10.2 hours per week.
The survey found that 60 per cent of gamers were men, while 40 per cent were women.
These trends have contributed to a transition from casual to more serious and immersive gaming experiences.
As per CMR, around 5 in 6 smartphone users play games on their smartphones for stress relief (44 per cent) and leisure (41 per cent), and often immerse themselves in another character (26 per cent).
Among gamers, sports games are the most preferred (53 per cent), followed by action/adventure games (51 per cent).
When playing games on their smartphones, battery life is crucial for seven out of eight gamers.
In addition, the advanced capabilities of current premium smartphones further enhance the overall gaming experience, enabling seamless and enjoyable gameplay of demanding mobile titles.
In 2022, a report by Statista, a German online platform specialised in data gathering and visualisation, showed that the mobile game population in India was over 174 million, and the number of mobile games downloaded was over 9.3 billion.