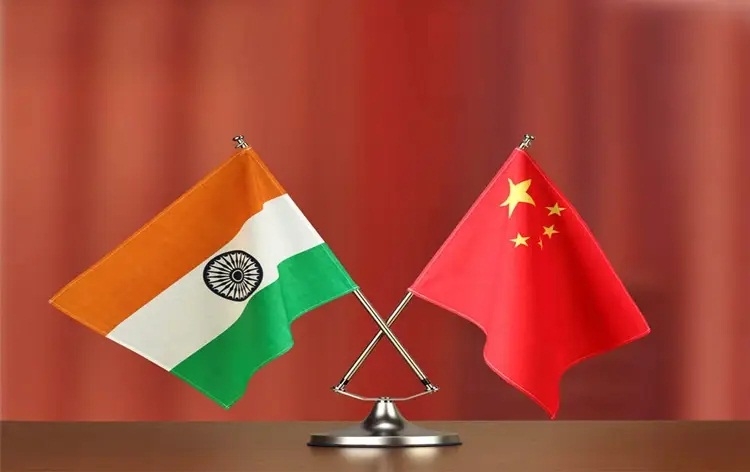 New Delhi, July 4 (IANS) India on Tuesday reiterated its opposition to China's 'Belt and Road Initiative' (BRI) in the Delhi Declaration issued at the culmination of the virtual SCO summit.
The declaration said that all the other member nations of the SCO reaffirmed their support to BRI, except India.
"Reaffirming their support for China's Belt and Road Initiative, Kazakhstan, Kyrgyzstan, Pakistan, Russia, Tajikistan and Uzbekistan noted the ongoing work to jointly implement this project, including efforts to link the construction of the Eurasian Economic Union and BRI," the declaration read.
Earlier in his opening address at the SCO summit, Prime Minister Narendra Modi, without referring directly to the controversial BRI project, had said that strong connectivity is crucial for the progress of the region, but at the same time it is essential to uphold the regional integrity of member nations.
"Strong connectivity is crucial for the progress of any region. Better connectivity not only enhances mutual trade, but also fosters mutual trust. However, in these efforts, it is essential to uphold the basic principles of the SCO charter, particularly respecting the sovereignty and regional integrity of the member states," Modi said.
In fact, the Prime Minister at the same time went on to add that "following Iran's membership in the SCO (it joined as the ninth member of the grouping at the virtual summit), we can work towards maximising the utilisation of the Chabahar Port".
"The International North-South Transport Corridor can serve as a secure and efficient route for landlocked countries in Central Asia to access the Indian Ocean. We should strive to realise its full potential," the Prime Minister said.
On earlier occasions too, India did not endorse the BRI at the SCO while other members supported the project.
The SCO summit was held virtually under India's presidency, and saw the participation of China President Xi Jinping, Russia President Vladimir Putin and Pakistan Prime Minister Shehbaz Sharif.