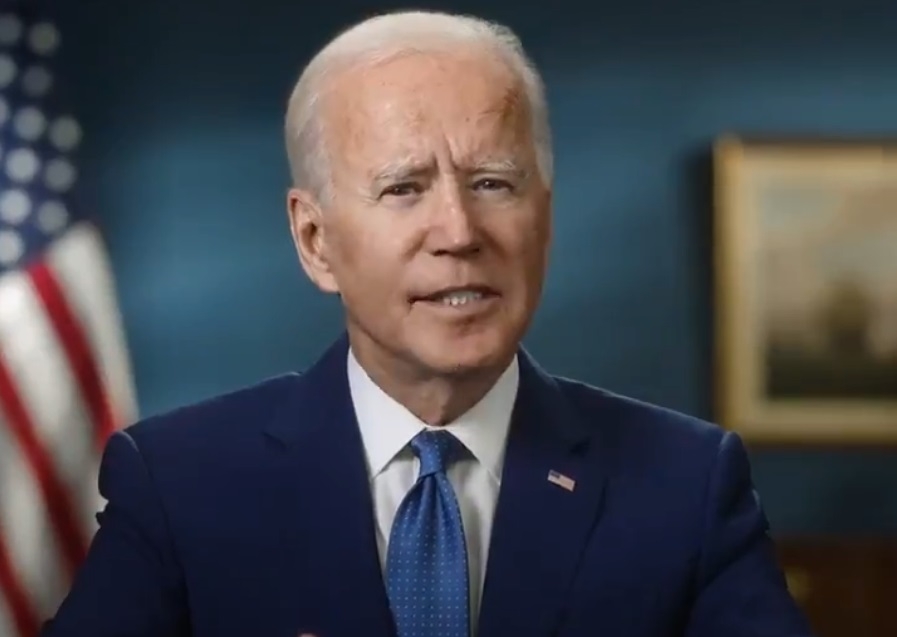 Washington DC [US], November 14 (ANI): The US' consumer price inflation slowed to 3.32 per cent in October, snapping its steady climb over for the last two months, CNN reported, adding that the decline has come as a huge sigh of relief for American consumers, who have been grappling with rising prices of essential commodities over the last two years.
The Consumer Price Index rose 3.2 per cent for the 12 months that ended in October, down from 3.7 per cent in September, according to data released by the Bureau of Labor Statistics on Tuesday.
Additionally, on a monthly basis, prices were unchanged for the first time since July 2022. A month before, they shot up 0.4 per cent as gas and rent costs added upward pressure, CNN reported.
US President Joe Biden welcomed the development, saying that the annual inflation is now down by 65 per cent from the peak.
Painting a rosy picture of the US economy ahead of the crucial Presidential elections next year, President Biden also pointed to "one of the strongest job markets in history".
"Today we saw more progress bringing down inflation while maintaining one of the strongest job markets in history. At 3.2 per cent, annual inflation is now down by 65 per cent from the peak. Gas prices are below USD 3.40 per gallon, reflecting an average decline of USD 1.65 from the peak after Putin's invasion of Ukraine," a White House statement quoted Biden as saying.
He claimed that unemployment has remained below 4 per cent for the longest stretch in over five decades.
"Inflation has come down while the unemployment rate has been below 4 per cent for 21 months in a row–the longest stretch in more than 50 years–while wages, wealth, and the share of working-age Americans with jobs are all higher now than before the pandemic," he added.
According to the report, the energy prices dropped in October, but the same was offset by the continued rise of shelter costs.
"The continued moderation of inflation will help keep the Federal Reserve on the sidelines," said Greg McBride, chief financial analyst at Bankrate, in a statement.
"Any move in December seems highly unlikely, but stubbornly high core inflation will have the Fed keeping their options open into 2024," CNN quoted him as saying.
The decline in inflation defied expectations, as economists were anticipating a 0.1 per cent monthly increase and a 3.3 per cent year-over-year gain, CNN reported citing Refinitiv consensus estimates.
In another development, Core CPI, which excludes the more volatile food and energy categories, climbed 0.2 per cent monthly, bringing the annual increase to 4 per cent, which is the lowest yearly increase since September 2021.
The index cooled from the prior month — when core CPI rose 0.2 per cent monthly and 4.1 per cent annually — and the October print also beat expectations for a 0.3 per cent monthly increase and a 4.1 per cent annual gain, CNN reported.
The US President added that he was working to "get the results" for the American people and slammed the Republicans over their demand to slash taxes.
"I'm working to get results for the American people and it's happening–and I'm not going to let up for one second. I'm fighting every single day to continue lowering costs for hardworking families so they have more breathing room–from eliminating costly junk fees on airfares and event tickets to cutting prescription drug costs and health care premiums, to reducing energy costs," Biden said.
"Instead of joining me, Congressional Republicans are fighting to slash taxes for the wealthy and big corporations while standing with Big Pharma and other special interests to try to block us from bringing down everyday costs for American families. I won't let them," he added.