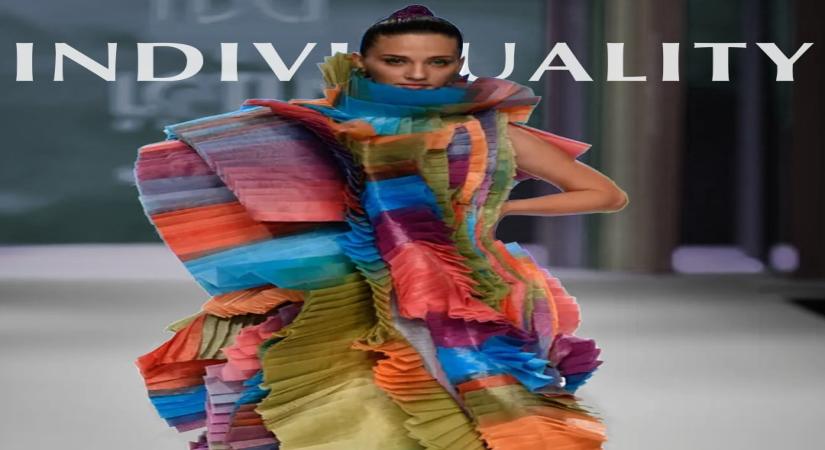 New Delhi, July 8 (IANSlife) The Hyundai India Couture Week, is scheduled to be held in the National capital from July 25 to August 2, 2023, at the Taj Palace Hotel.
For the event The Fashion Design Council of India (FDCI) associates with Reliance Brands, bringing additional heft to the event which has been India's premier showcase for bridal and couture designers for the past 16 years. An FDCI initiative, the fashion extravaganza has been "the" platform for showcasing the growing influence of many designer promoted businesses in India and has also brought Indian craftsmanship as the centerstage of homegrown luxury. Reliance Brands (RBL) with its experience and expertise in launching, nurturing, and partnering with International and Indian luxury brands will help accelerate and widen this proposition.
Sunil Sethi, Chairman, Fashion Design Council of India said, "We are thrilled to associate with Reliance Brands for the Hyundai India Couture Week. Our relationship grows from strength to strength, and we look forward to the value that this partnership will bring towards the growth of the property in the years to come as we strive to make it a showcase at par with anywhere in the world."
Jaspreet Chandok, Group Vice President, Reliance Brands, said, "This partnership re-affirms our commitment towards the growth of the designer fashion industry in India as we look to create global benchmarks in terms of showcase, appeal and visibility. The Hyundai India Couture Week is a unique property, and we are glad to take our already deep partnership with FDCI to the next level." Presenting 17 artistic showcases in its 16th edition, India's renowned couturiers will unveil their exclusive collections, celebrating the exuberance of craftsmanship through mesmerizing visual narratives. Participating designers include Anamika Khanna, Ritu Kumar, Tarun Tahiliani, JJ Valaya, Rahul Mishra, Rajesh Pratap Singh, Suneet Varma, Falguni Shane Peacock, Dolly J, Gaurav Gupta, Rohit Gandhi + Rahul Khanna, Varun Bahl, Shantnu Nikhil, Kunal Rawal, Rimzim Dadu, Rose Room and Samant Chauhan.