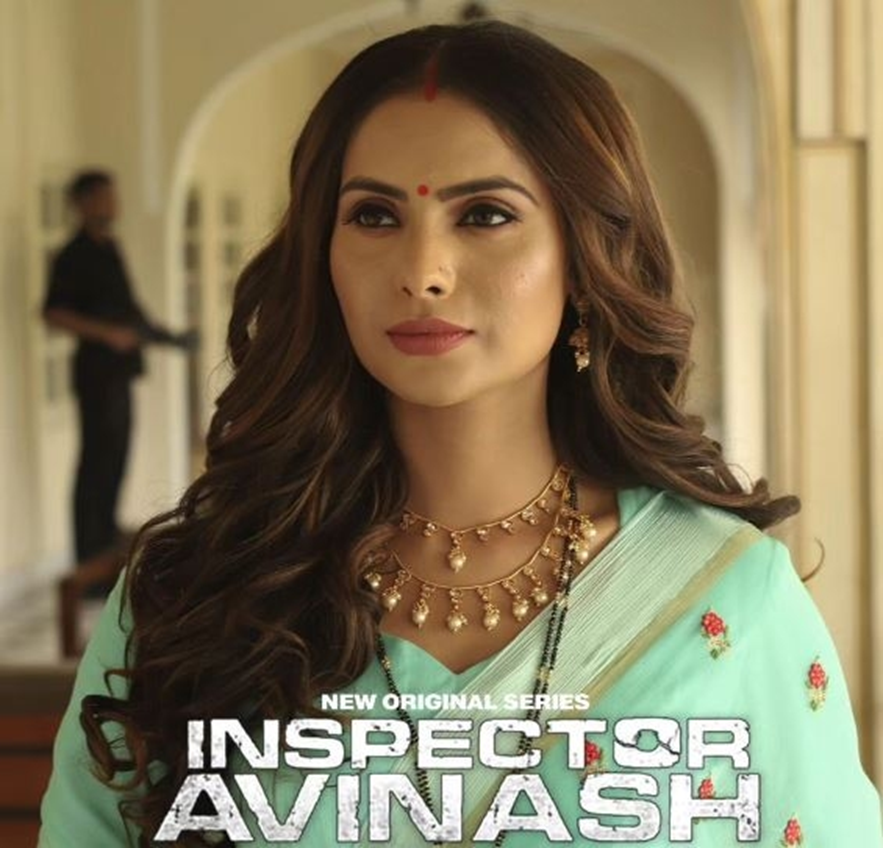 Gayatri Devi's biography helped Ayeesha prepare for 'Inspector Avinash . IANS
Mumbai, June 6 (IANS) Former Miss India-turned-actress Ayeesha S. Aiman, who recently made her OTT debut with the Randeep Hooda-starrer 'Inspector Avinash', has shared that as part of the preparations for her role, she read the biography of Gayatri Devi, the third Maharani consort of Jaipur, who was considered a fashion icon.
Ayeesha essays the role of a royal princess in the series. As the series is set in Uttar Pradesh, the actress had to learn the tone and tenor of the area while maintaining the gait to suitably merge into the populace.
Talking about the same, Ayeesha told IANS, "I read the biography of Gayatri Devi, who was a fashion icon and was widely regarded as one of the most stylish women of her time. She was known for her impeccable taste in clothing and jewellery and was often seen wearing elegant sarees and traditional Rajasthani jewellery. She was a woman of exceptional beauty, intelligence, and grace. My character Nandini was inspired by the same."
She also read the biographies of female politicians to prepare for her role.
"Nandini, my character, also revolves around power and politics so I have gone through many female politicians' biographies to understand the diplomacy involved in power games," she added.