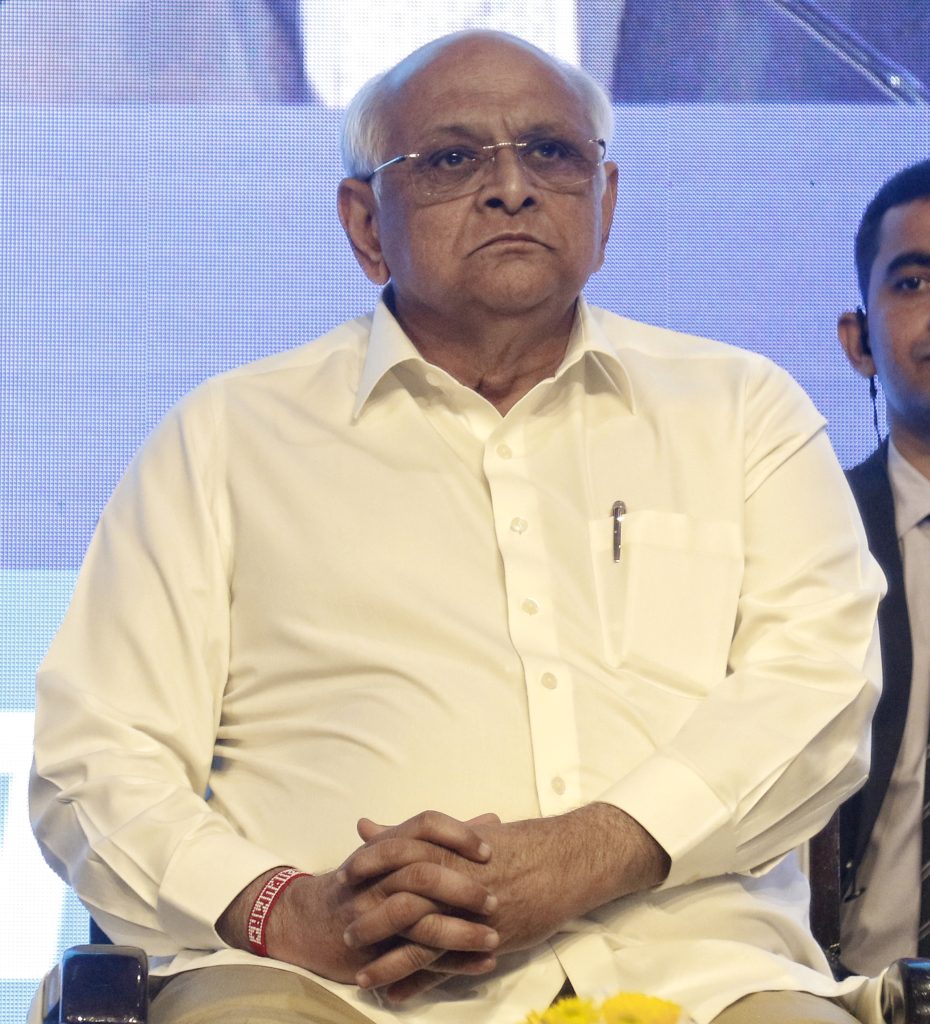 Gandhinagar, Nov 20 (IANS) Gujarat Chief Minister Bhupendra Patel will lead a high-level delegation to Japan and Singapore as part of a broader initiative to promote the Vibrant Gujarat Global Summit 2024, scheduled from January 10-12, next year.
Following detailed deliberations, the Gujarat government has cleared the delegation's visit from November 27 to December 2, 2023. The Chief Minister's itinerary includes Japan from November 27-30, followed by Singapore from December 1-2. Accompanying Patel will be a team of seven key officials. This includes Raj Kumar, the Chief Secretary; Pankaj Joshi, Additional Chief Secretary to the CM; SJ Haider, Additional Chief Secretary of the Industries & Mines Department; a senior representative from GIFT city; Arti Kanwar, Resident Commissioner to the Gujarat government; Gaurang Makwana, MD of iNDEXTb; and Neel Patel, the personal assistant to the CM.
Spanning seven working days, excluding travel time, the visit will be a concerted effort to showcase Gujarat as a prime destination for global investment.
According to the state government the expenses of the visit will be covered by the allocated budget of the industries and mines department, underscoring the state's commitment to fostering economic growth and international partnerships.