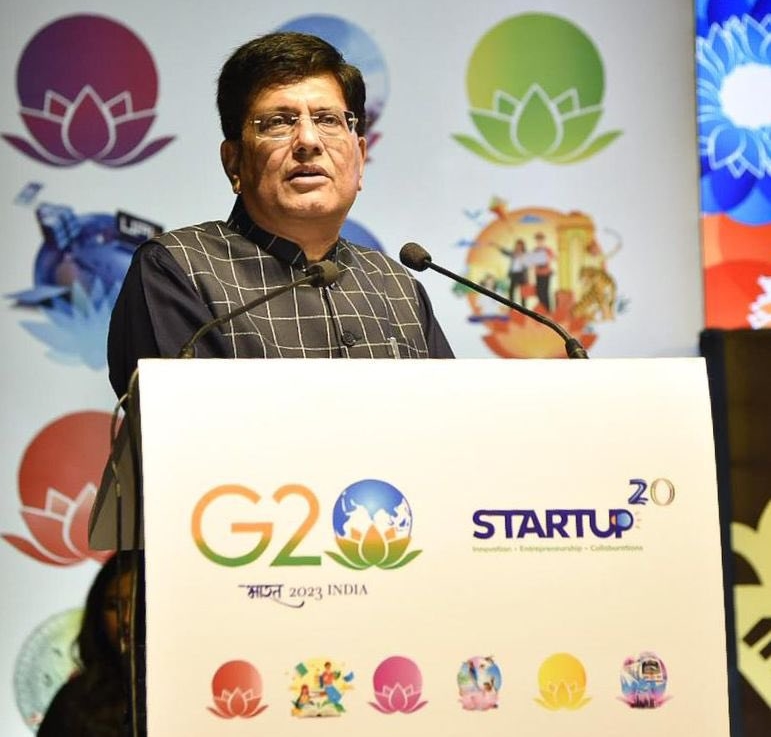 New Delhi, July 30 (IANS) The government is learnt to be mulling applying stricter regulations on startups through a panel, according to reports.
The Corporate Affairs Ministry panel, known as the Company Law Committee (CLC), formed in 2019, is likely to look into the possibility of having regulatory measures for startups, reports said.
The need for having a regulatory regime for startups is being felt amid instances of concerns been raised over issues related to corporate governance in such entities, reports said, citing sources said.
Though startups are normally smaller units, regulating them would have to be a fine balancing act, reports said, quoting sources.
The CLC is headed by Corporate Affairs Secretary and consists of ministry officials and industry representatives.