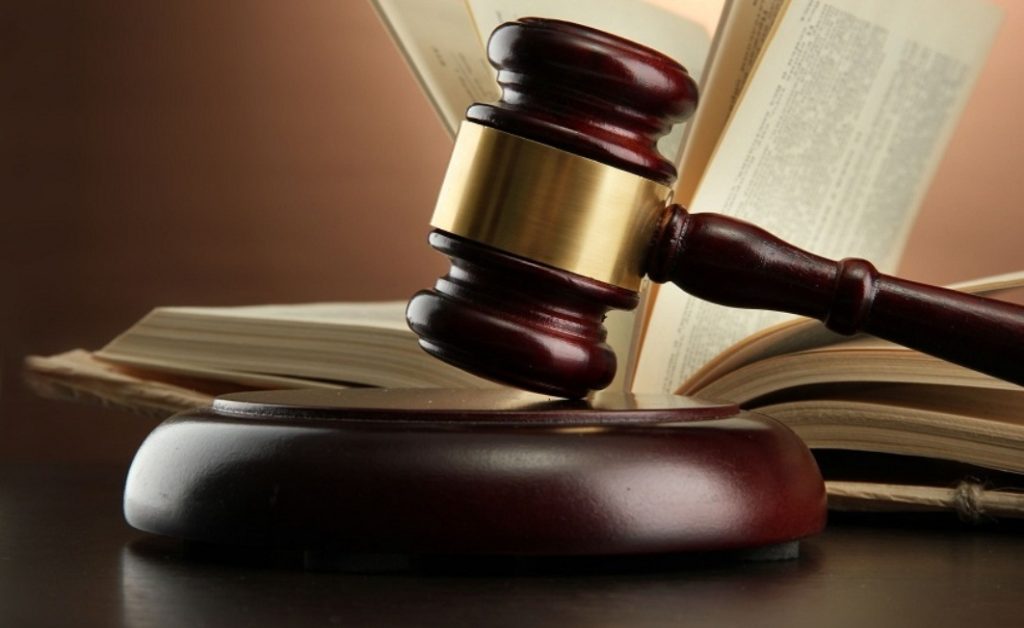 London, July 26 (IANS) A UK court has asked an Indian-origin solicitor to pay over 28 million pounds for helping a former Governor of Delta State in Nigeria by hiding his criminal proceeds to defraud citizens of millions of pounds.
Bhadresh Gohil, 58, was convicted in 2010 of money laundering, prejudicing a money laundering investigation and conspiracy to defraud and was sentenced to 10 years of imprisonment.
His client James Ibori used his position as Governor to steal millions from the people of Delta State to fund a lavish and luxurious lifestyle, buying properties in London, Washington D.C., and Texas, as well as a Mercedes and a Bentley.
Following lengthy confiscation proceedings at the Southwark Crown Court in London on Monday, it was found that Gohil benefited from his offending in the sum of 42.4 million pounds.
The judge determined that he has available assets of 28.2 million pounds to pay a Confiscation Order or serve six additional years in prison.
"The amount that both defendants have benefited from their criminality has been highly contested, but thanks to the hard work of our dedicated team and that of the National Crime Agency, we have been able to uncover the full extent of their corruption," Adrian Foster, Chief Crown Prosecutor, Crown Prosecution Service (CPS) Proceeds of Crime Division, said
"This has led to the making of Confiscation Orders of over GBP128 million, which will ultimately result in the return of funds back to the people of Nigeria," Foster added.
Ibori laundered the proceeds of his crime through a complex scheme that involved his associates, including his wife, his sister, and his lover, a CPS statement read.
He pleaded guilty to conspiracy to commit money laundering, money laundering, conspiracy to defraud and conspiracy to make false instruments on February 27, 2012, and was sentenced to 13 years in prison.
The court on July 21 ordered Ibori to pay over a hundred million pounds or face an additional eight years in prison.
According to the UK's National Crime Agency, Ibori's funds will be returned to the Nigerian government where they will be reinvested into public services.