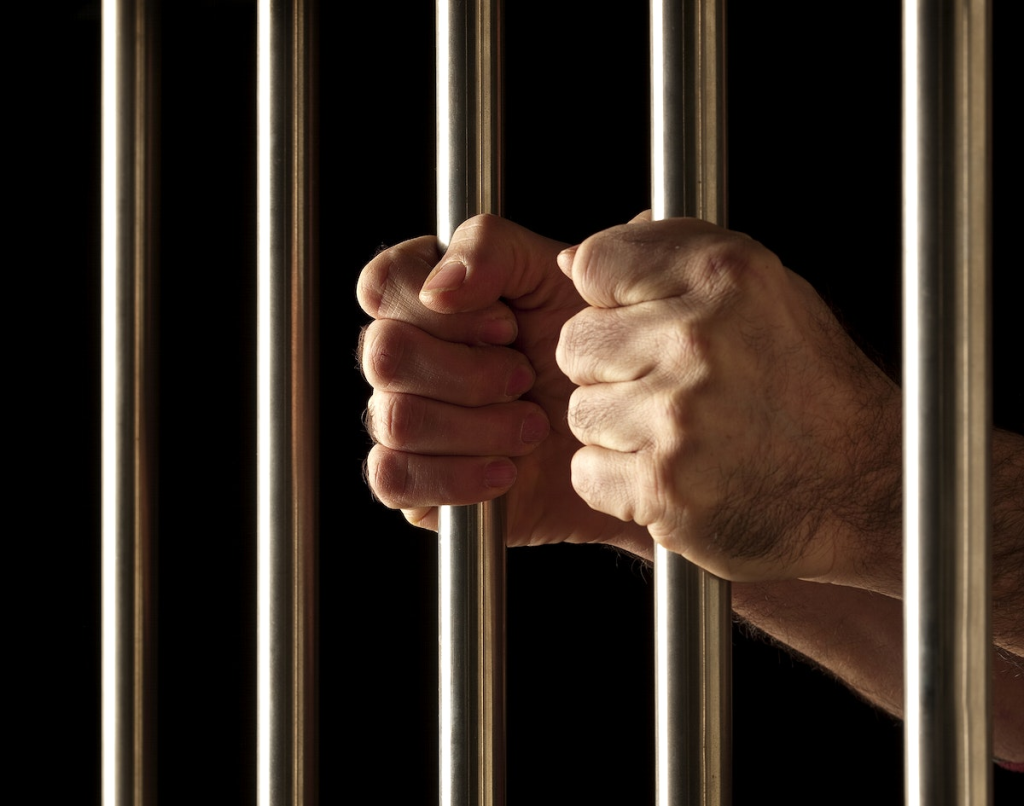 Ahmedabad, July 13 (IANS)  A court in Gujarat on Thursday sentenced former Gujarat minister and ex-chairman of Dudhsagar Dairy, Vipul Chaudhary to seven years in jail after finding him guilty in a cheating case. 
An official said that Chaudhary had caused a loss of Rs 22.5 crore to the dairy in 2014 by supplying cattle feed to Maharashtra without following proper procedures.
Chaudhary, once a prominent figure in Gujarat's cooperative sector, had previously served as a minister in the Shankarsinh Vaghela government in 1996.
The case against Chaudhary and others was registered at Mehsana police station in 2014.
Apart from Vipul Chaudhary, the other individuals sentenced to seven years' imprisonment include former board members of Dudhsagar Dairy — former vice chairperson Jalaben Thakor, and former managing director Nishith Baxi.
According to the FIR, Chaudhary, in his capacity as the dairy chairman, took the decision in 2014 to send cattle feed to drought-hit Maharashtra.
However, the state government alleged that the decision, involving the supply of cattle feed worth Rs 22.5 crore, was made without any resolution being passed in the dairy's board meeting or issuing any tender.
Vipul Chaudhary, who also served as the former chairman of the Gujarat Cooperative Milk Marketing Federation (GCMMF), known for the popular Amul brand, has been convicted along with 14 others by the Additional Chief Judicial Magistrate of Mehsana, Y.R. Agrawal.