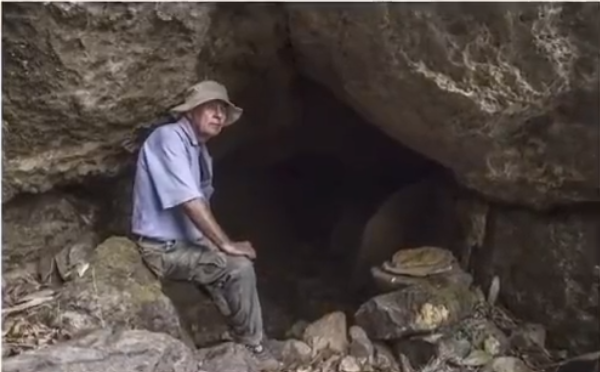 Guwahati, Aug 27 (IANS) Prime Minister Narendra Modi in his monthly radio program — Mann Ki Baat praised Brian D. Kharpran, a citizen of Meghalaya who, with his team, has discovered more than 1,700 caves in the state.
Modi also advised people to explore Meghalaya's caverns, some of which are the nation's longest and deepest.
The Prime Minister said in his 'Mann ki Baat' speech that Kharpran did his first exploration in 1964 while still a schoolboy. He and a friend founded an association in 1990, and it was via this association that he first learned of the unexplored caverns in Meghalaya.
"Kharpran and his colleagues found more than 1,700 caves in Meghalaya, making the region known for its caverns. In India, some of the longest and deepest caves are found in Meghalaya," he said.
"During MannKiBaat, talked about Mr. Brian D. Kharpran Daly, who has done decades of work on discovering and popularising caves in Meghalaya. I also urge you all to travel to Meghalaya and explore the beautiful caves yourself," the Prime Minister wrote on X.
He invited everyone across the nation to make travel arrangements to visit the Meghalayan caverns while praising the work of Brian D. Kharpran and his entire team. The Meghalaya Adventurers' Association's founding secretary, Brian D. Kharpran, has so far documented 537.6 km of caverns in the state.