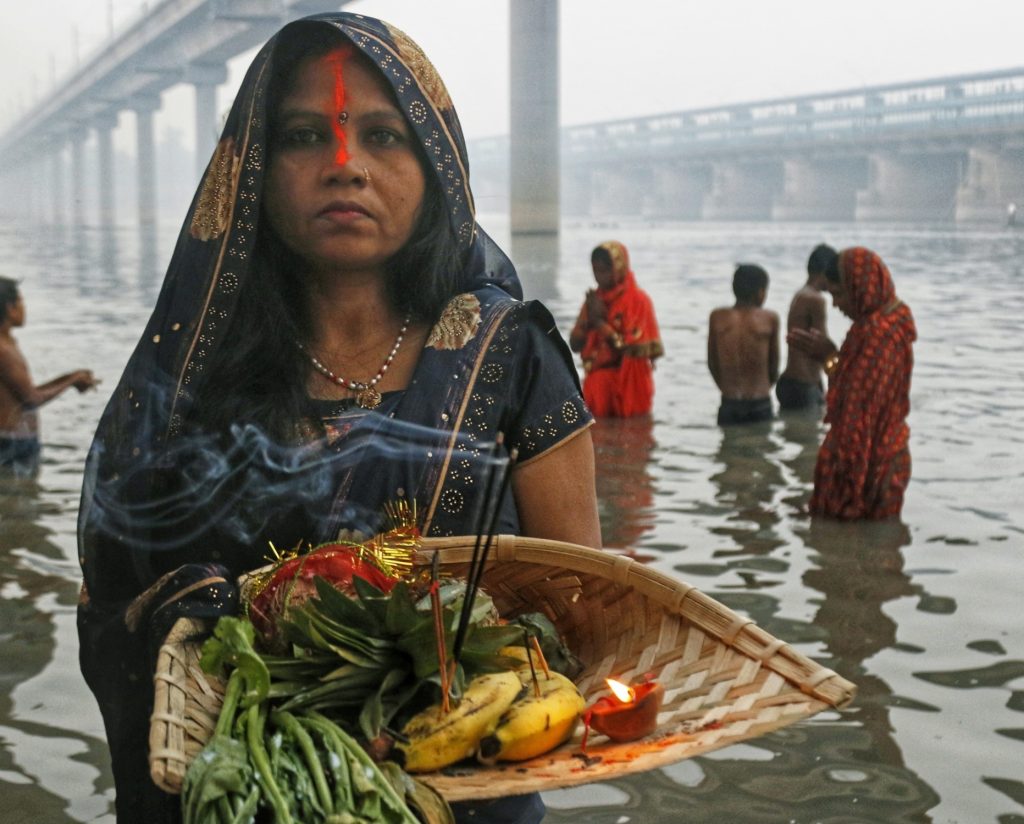 New Delhi, Nov 15 (IANS) Delhi Mayor Shelly Oberoi on Wednesday said that the Aam Aadmi Party government and the Municipal Corporation of Delhi (MCD) are leaving no stone unturned in the preparations for Chhath Puja.
Chhath Ghats are being constructed in every ward with active involvement from AAP councillors, and significant progress has been made, with 100 wards already having the ghats in place and work to be completed in others soon.
To enhance the experience for devotees, Oberoi has instructed officials to provide maximum facilities at the Chhath Ghats.
Adequate lighting arrangements are a priority, and the AAP government has released Rs 40,000 per ward for this purpose. This fund has been utilised to install lights around the ghats in all wards, ensuring proper illumination for the convenience of the worshippers.
Streetlights have been added along the approach roads to Chhath Ghats.
As part of the preparations, a special cleaning drive has been initiated in parks, and specific efforts have been made to maintain cleanliness around the ghats. Parking facilities have been arranged to prevent chaos for devotees, and fogging has been carried out around Chhath Ghats to control mosquito-related issues.
Oberoi assured citizens that the AAP is committed to ensuring a seamless and comfortable experience for all devotees during Chhath Mahaparv.