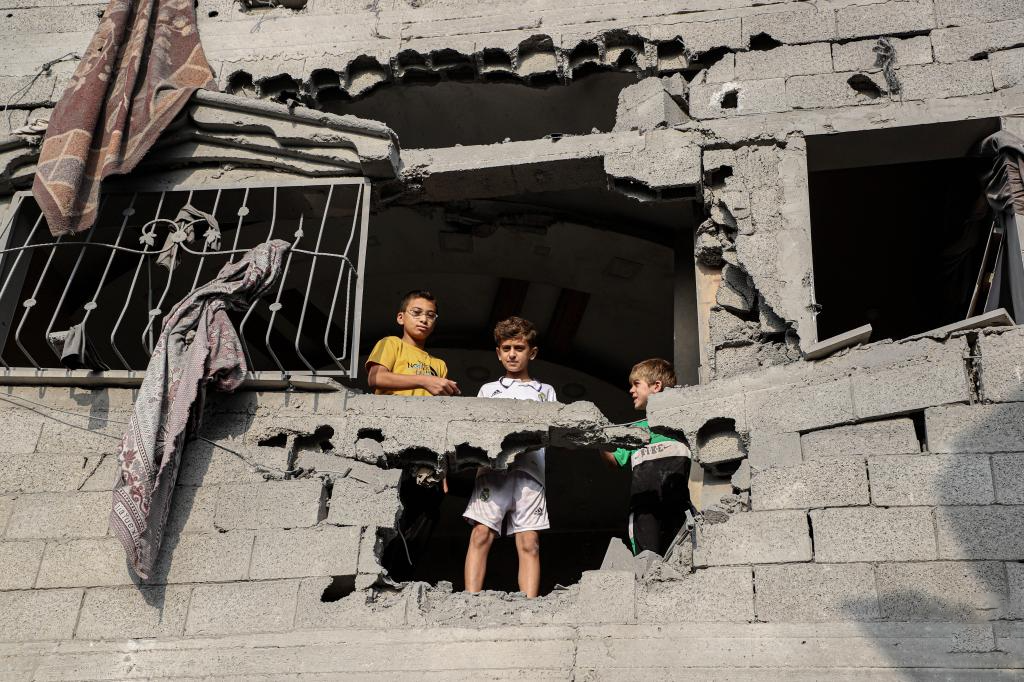 Gaza, Oct 29 (IANS) The death toll in Gaza has risen to 7,960, the Palestinian Ministry of Health in Ramallah said on Sunday, drawing data from sources in the Hamas-controlled enclave, a media report said.
The enclave has been pummelled by Israeli strikes since October 7, which has also resulted in over 20,000 people getting injured, the ministry said, CNN reported.
Nearly three-quarters — 73 per cent — of those killed are from vulnerable populations, including children, women and elderly individuals, according to the ministry report.
The ministry added that the total number of dead includes 116 medical professionals. Additionally, 24 hospitals, which together have a capacity of 2,000 beds, have been instructed to evacuate in the northern part of Gaza.
The updated figures came as Israel said the next stage of its war with Hamas has begun after it expanded its ground operations in the enclave.
"The war inside Gaza is going to be long," Israeli Prime Minister Benjamin Netanyahu had warned on Saturday, CNN reported.
Meanwhile, societal order is beginning to collapse in the besieged Gaza Strip after thousands of desperate people raided UN warehouses in search of food, amid continuing bombardment by Israeli airstrikes and a widening ground offensive as the war enters its fourth week, The Guardian reported.
Thomas White, the head of the UN's agency for Palestinian refugees (UNRWA), said on Sunday that wheat, flour and hygiene supplies had been taken overnight from several UN-run centres across the blockaded 41 km by 12 km strip, which is home to more than 2 million trapped people.