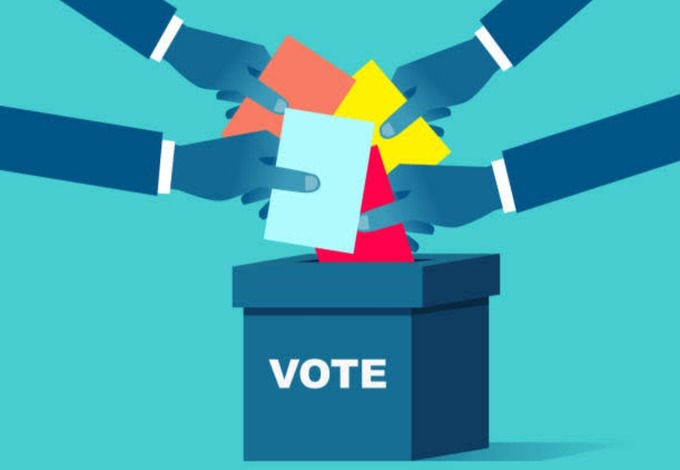 Kolkata, Aug 11 (IANS) In a clear sign of alliance ahead of next year's Lok Sabha polls, the Congress will not field its candidate against the CPI(M) for the September 5 bypoll in Dhupguri Assembly constituency in West Bengal's Jalpaiguri district.
The Congress will instead support CPI(M) candidate Ishwar Chandra Roy in the bypoll, which has been necessitated following the sudden demise of BJP legislator Bishnu Pada Roy on July 25.
The Congress-Left Front alliance yielded good results in the recent past, when the Left Front-backed Congress nominee Bayron Biswas defeated his Trinamool Congress rival by a massive margin in the bypoll to the Sagardighi Assembly constituency in Murshidabad district, known to be a stronghold of the ruling party.
However, just within two months after winning the bypoll, Biswas jumped ship to the Trinamool.
Now again the Congress and the Left Front have replicated the Sagardighi model for the Dhupguri bypoll by fielding an alliance candidate. Now it is to be seen whether the CPI(M) candidate can take advantage of the united contest against the Trinamool and the BJP.
Bishnu Pada Roy was a first-time MA and also the first BJP legislator from the Dhupguri Assembly constituency. In 2021, he got elected after defeating sitting Trinamool MLA Mitali Roy.