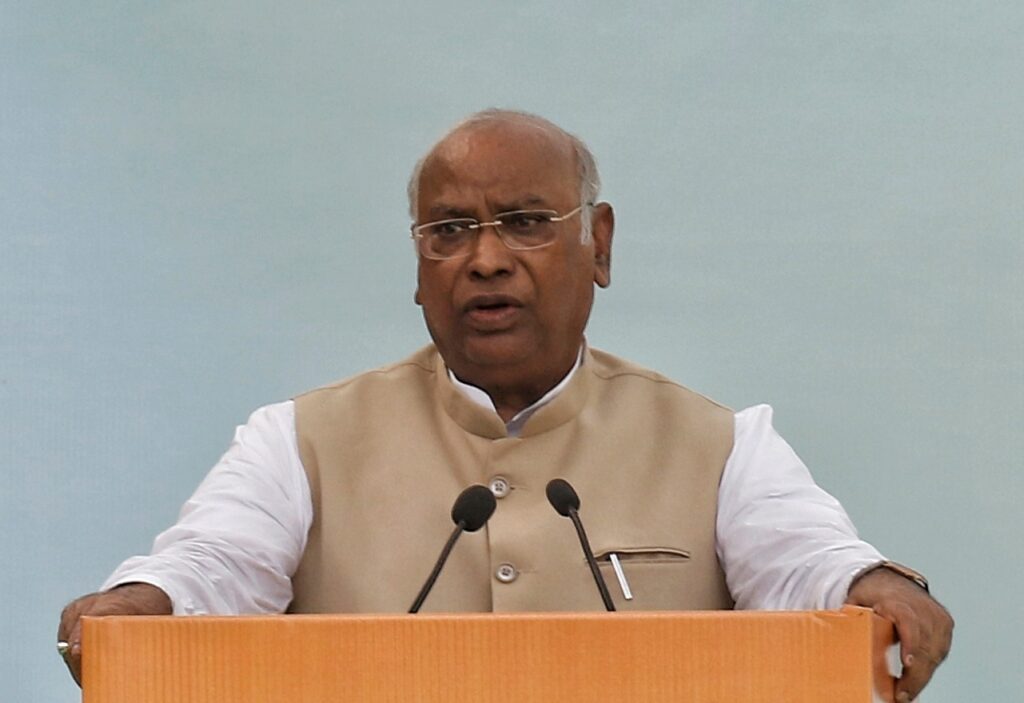 New Delhi, Oct 4 (IANS) Amid debate over caste-based census gaining momentum, Congress President Mallikarjun Kharge has called for a meeting of the Congress Working Committee (CWC) on October 9 to decide its strategy on different issues, party sources said on Wednesday.
According to the sources, the party's highest decision making body's meeting has been called to discuss and decide the party's stand on caste-based census and the Other Backward Class (OBC) issue.
The Congress in its resolution issued during the two-day extended CWC session held in Hyderabad last month had mentioned that the CWC calls for "increasing the existing upper limit" of reservations for scheduled castes, scheduled tribes and OBCs.
The debate over caste-based census gained momentum after the Bihar government on Monday released its report based on the caste survey.
After Bihar government released the report, Rahul Gandhi had reiterated his demand for "greater the population, greater the rights".
He said the census has revealed that OBCs, SCs and STs form 84 per cent of the total population in Bihar, as per the report, and therefore it is important to know the caste statistics of India.