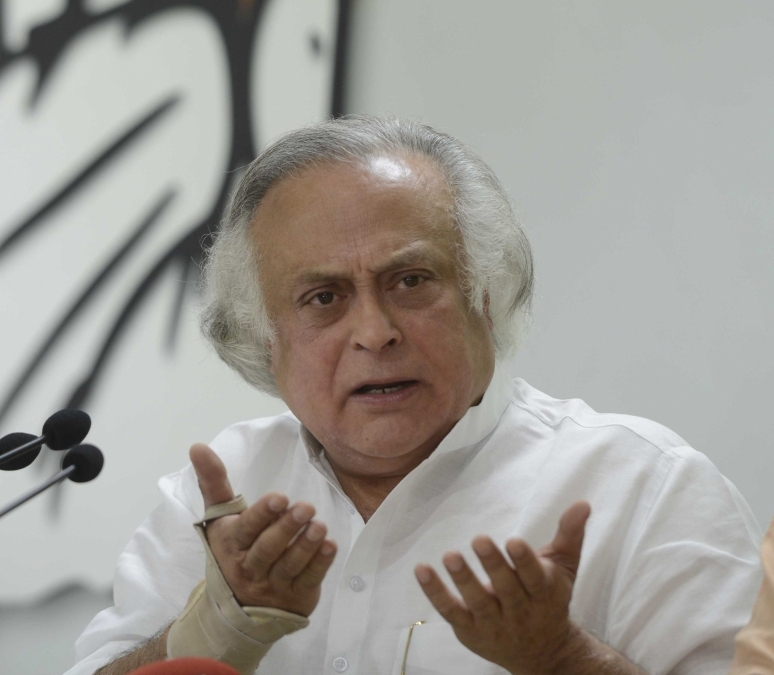 New Delhi, July 16 (IANS) Congress leader Jairam Ramesh on Sunday questioned Prime Minister Narendra Modi's silence on Manipur violence saying that though he has enquired twice about Delhi's flood situation, he has not uttered a word on Manipur and not even spoken to the chief minister.
In a long tweet, Ramesh went on to say that leave alone calling up the Manipur chief minister (N. Biren Singh), Modi has not even spoken to minister of state for external affairs Rajkumar Ranjan Singh, who is from the state.
Incidentally Singh's house in Manipur had been burnt down by a mob during the ongoing violence in the state.
"PM Modi calls Delhi LG from Paris to inquire about the flood situation in the nation's capital. He does so again last evening on arrival back home. All this news is given out. But not a single word of concern on Manipur. Forget calling the CM-has the PM even spoken to or met with his Ministerial colleague the MOS (External Affairs) who is from Manipur?" Ramesh tweeted.
"The PM's attitude is really beyond comprehension of any normal human being," he said. Hundreds of people have been killed while thousands have been displaced in Manipur due to ongoing clashes between the majority Meitei community and minority Kuki Christians since the first week of May.