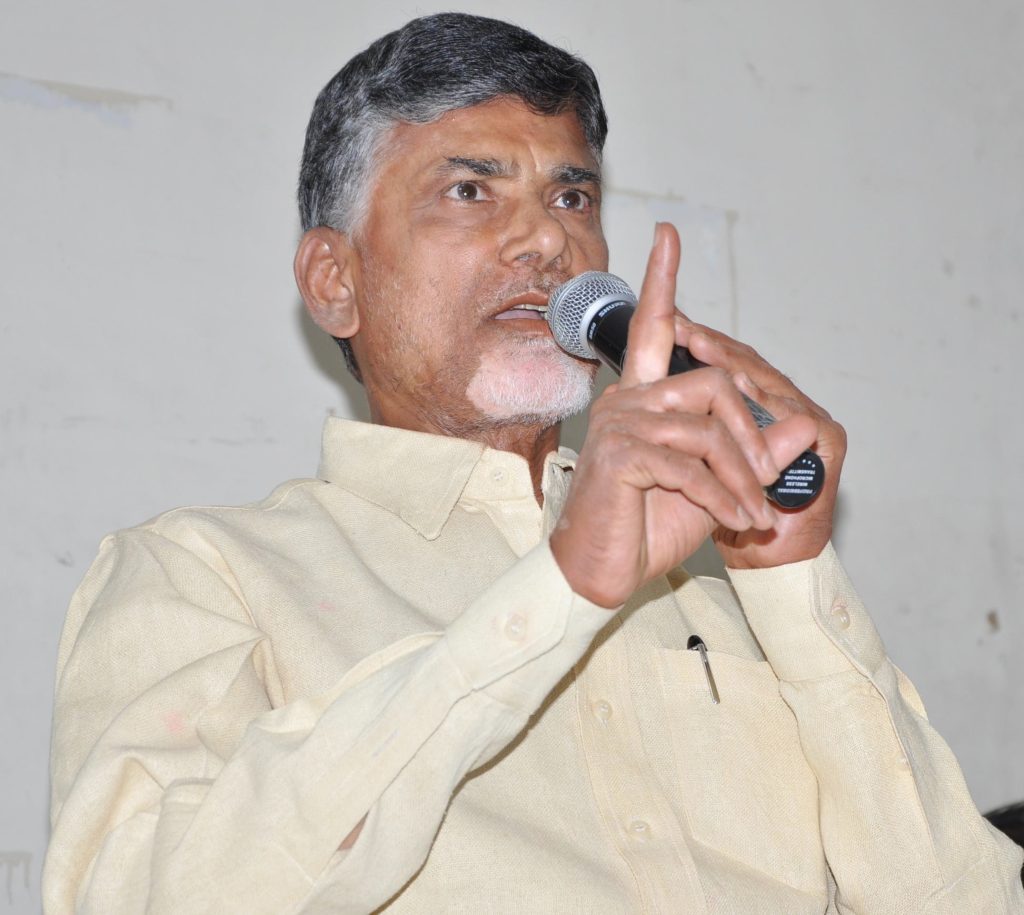 Vijayawada, Oct 30 (IANS) The Andhra Pradesh Police's CID has registered another corruption case against TDP chief and former Chief Minister N. Chandrababu Naidu, who is currently in judicial custody in Skill Development Corporation case.
In the latest case, the CID has booked the Telugu Desam Party (TDP) chief for allegedly granting illegal permissions to liquor companies in the state when he was the Chief Minister. It has named him accused number three in the case.
It informed Vijayawada ACB Court on Monday about filing the latest case under the Prevention of Corruption Act. This is the fourth case registered against Naidu since he was arrested by the CID in the Skill Development Corporation case on September 9.
There is an allegation against Naidu and others that they caused a loss of Rs 300 crore to the state exchequer in the name of setting up skill development centre. On September 11, the investigating agency had filed a Prisoner Transit (PT) warrant petition against Naidu in the Amaravati Inner Ring Road. The CID filed another PT warrant petition against Naidu in the FiberNet scam, alleging that the work order for the first phase of the AP FiberNet Project of Rs 321 crore was allotted to Terasoftware in violation of rules and by manipulating the tender process. The project was aimed at providing optical fiber connectivity to villages and towns across the state.