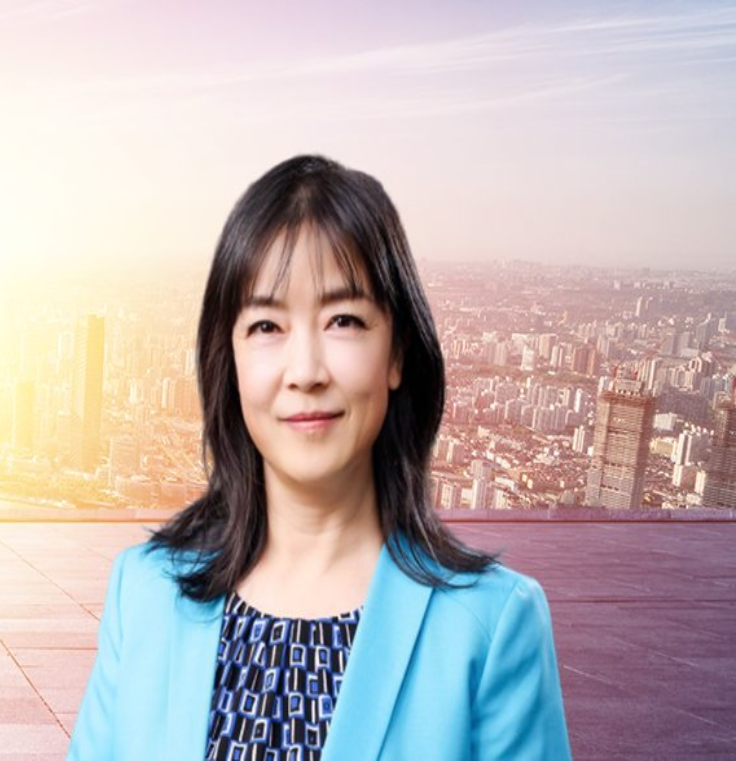 New Delhi, Oct 9 (IANS) A New York-based activist and independent blogger has claimed that agents from China, not India, were involved in the killing of Canadian Khalistani leader Hardeep Singh Nijjar in June this year.
China-born Jennifer Zeng said in her blog, 'Inconvenient Truths' that the killing was carried out by the agents of Chinese Communist Party (CCP) with an intent to "frame" India and "create discord between India and the West".
"Today, shocking revelations about the assassination of the #Sikh leader, Hardeep Singh Nijjar in Canada, have emerged from within the CCP. It is alleged that the assassination was carried out by CCP agents," Zeng said in a video, which she shared on X on Monday.
She also said that the move was part of CCP's "sinister ignition plan" to disrupt the world in line with Chinese President Xi Jinping's military strategy regarding Taiwan.
Zeng, who is a member of the International Press Association according to her X bio, attributed her allegations to Canada-based Chinese writer and YouTuber Lao Deng.
"Lao stated that in early June this year as part of their disruption initiative 'ignition plan', the CCP Ministry of State Security sent a high-ranking official to Seattle, USA. A secret meeting was held there. The objective was to sabotage relations between India and the West," Zeng was heard saying in the video.
"The agents were tasked with assassinating Hardeep Singh Nijjar, the Sikh leader in Canada," she said, adding that following the meeting, the CCP agents "meticulously executed the assassination plan".
She said that when the "deed" (killing) was done on June 18, the agents destroyed the dash camera in Nijjar's car to erase any evidence.
"After the crime, the agents fled, they burned their weapons and disguises to destroy all traces. The next day they left Canada in Airplanes," Zeng alleged.
In addition, she said that the assassins "purposely learned Indian-accent English", which was part of the scheme by CCP secret agents to frame India.
The bilateral ties between India and Canada went downhill after the latter accused New Delhi of killing Nijjar, and both nations expelled a diplomat each.
In a fresh provocation by Canada on Sunday, Prime Minister Justin Trudeau said he has discussed India "and the importance of upholding — and respecting — the rule of law" with the UAE President, Sheikh Mohamed Bin Zayed.