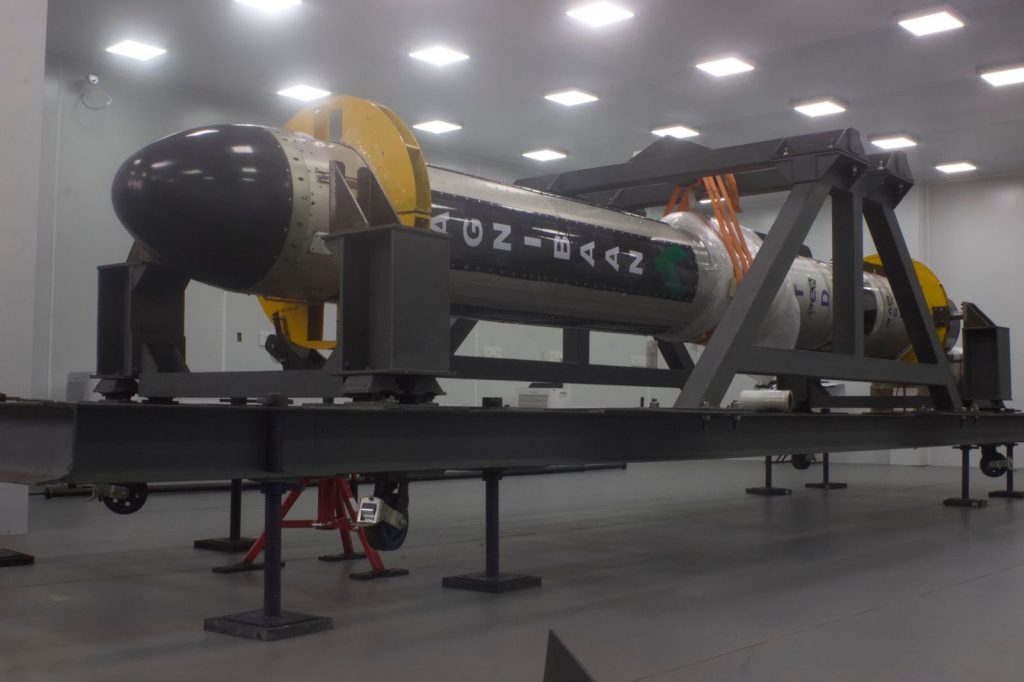 Chennai, Aug 17 (IANS) Chennai-based rocket startup Agnikul Cosmos Private Ltd on Thursday said it has started the integration process of its technology demonstrator rocket at its launchpad in Andhra Pradesh.
The company has built its launchpad at the Indian space agency's rocket port in Sriharikota in Andhra Pradesh.
According to the company, on Tuesday, it started the integration process of its rocket, Agnibaan SOrTeD (SubOrbital Technological Demonstrator).
Agnibaan SOrTeD is a single-stage launch vehicle driven by Agnikul's patented Agnilet engine – an entirely 3D-printed, single-piece, 6 kN semi-cryogenic engine.
Unlike traditional sounding rockets that launch from guide rails, Agnibaan SOrTeD will lift off vertically and follow a predetermined trajectory while performing a precisely orchestrated set of maneuvers during flight.
These flight events have been configured to validate key technologies integral to the success of the company's upcoming orbital flights.
Agnikul plans to complete its first flight in the coming few weeks.
Agnikul inaugurated India's first launchpad & mission control center at Satish Dhawan Space Centre, Sriharikota on November 25, 2022. This state-of-the-art facility serves as the base from which Agnikul intends to execute its ambitious suborbital and orbital missions in the forthcoming years.
"This suborbital mission serves as a validation of the success of Agnikul's proprietary autopilot, navigation, and guidance algorithms. It also serves as a crucial trial for gauging the launchpad's preparedness for more ambitious undertakings," said Srinath Ravichandran, Co-founder & CEO, Agnikul. Agnikul was established in 2017 by Ravichandran, Moin SPM, and Prof. SR Chakravarthy, hailing from IIT Madras.