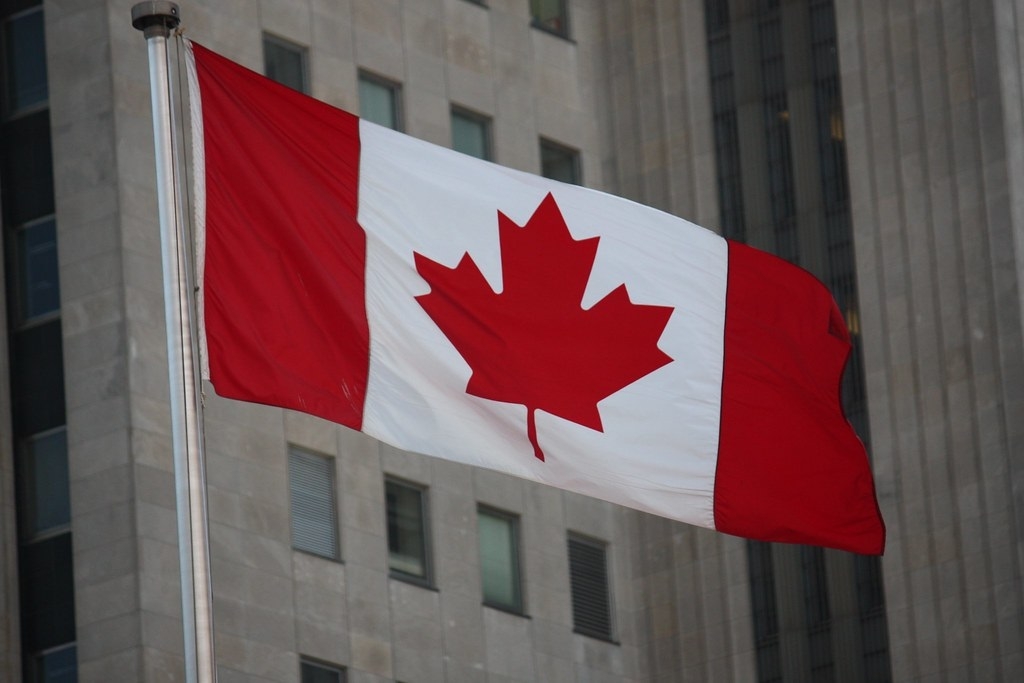 Toronto, June 18 (IANS) Though the Canadian authorities have cancelled the deportation of about 700 Indian students who got into colleges here with forged admission letters, the fate of many of them will be known once an immigration inquiry is finished.
Canadian Immigration Minister Sean Fraser, who has set up a task force to investigate, has promised that those found not involved in fraud will not be deported.
Of the nearly 320,000 Indian students in Canada, students from Punjab account for the majority of them. The students facing deportation are from Punjab.
As many of these students have been in Canada since 2017 and some have completed their studies, it means admissions through forged letters have been taking place for some time now.
The order to cancel the deportation of these students follows after student Lovepreet Singh managed to stop his deportation on June 13. He and many students sat on a 17-day dharna here before the order to stop his deportation came.
This scam has its roots in Punjab where the craze to get into Canada leads students and their parents to become easy prey to dubious immigration agents.
This scam also has its roots in one/two-room private colleges which have mushroomed in major Canadian cities over the past few years. Most of these colleges offer courses in business management, hospitality, IT, healthcare, social services.
"It is very easy to start a private college in Canada after getting provincial registration. Private colleges have become a means to make quick money as they charge four times more fees than public colleges. Punjabi students study mostly in these private colleges because few Canadian students go to these private colleges," says an Indian-origin private college owner in the Toronto area.
"Admission agents based in Punjab have tied up with Canadian private colleges to get them students. These colleges issue admission letters on the basis of which study visas are issued in India," says Bikramjit Singh Kullewal of Brampton-based Naujawan Support Network which is supporting the students.
But because of the craze for admission letters in Punjab, he says, it is obvious immigration agents created forged admission letters for these students.
"Or there is a possibility that these agents may have managed to get more admission letters than the required number of seats in a particular college," he says, hinting at bribes being given to people in Canadian private colleges by the agents in India.
The students came to know that their admission letters were fake only when they landed in Canada and went to their colleges. But they kept quiet as they didn't want to jeopardize their immigration chances.
"Since Canadian study visas allow you to change colleges, many of these students took this route after being told by their colleges (for which they applied from India) that they are not on their rolls as their admission letters are fake. Why did these students stay quiet about their forged admission letters?" asks an Indo-Canadian community activist in Brampton.
The issue of fake admission letters came to light only when students applied for extension of the study permit or permanent residence (PR).
That's when the Canadian Border Services Agency (CBSA) told them that they got into Canadian colleges fraudulently on forged admission letters.
Bikramjit Singh Kullewal says his Naujawan Support Network has written to all political parties to investigate not only the role of immigration agents in India and private colleges here, but also the immigration authorities.
"Why weren't the admission papers of these students properly vetted by immigration officers when they landed at Canadian airports?" he says.
There are also reports that some students who come here on forged admission letters don't join their colleges at all.
"Instead, they bribed our local trucking companies to get them LMIA (Labour Market Impact Assessment) documents to become eligible to work as foreign workers. This practice is rampant in our community," says a local Punjabi journalist, requesting anonymity.
The Canadian immigration minister was probably hinting at action against these people who may have taken advantage of the study visas on forged documents to come to Canada.
"It is a complex matter. Agents have duped genuine students and we will fight for them," says Kullewal.