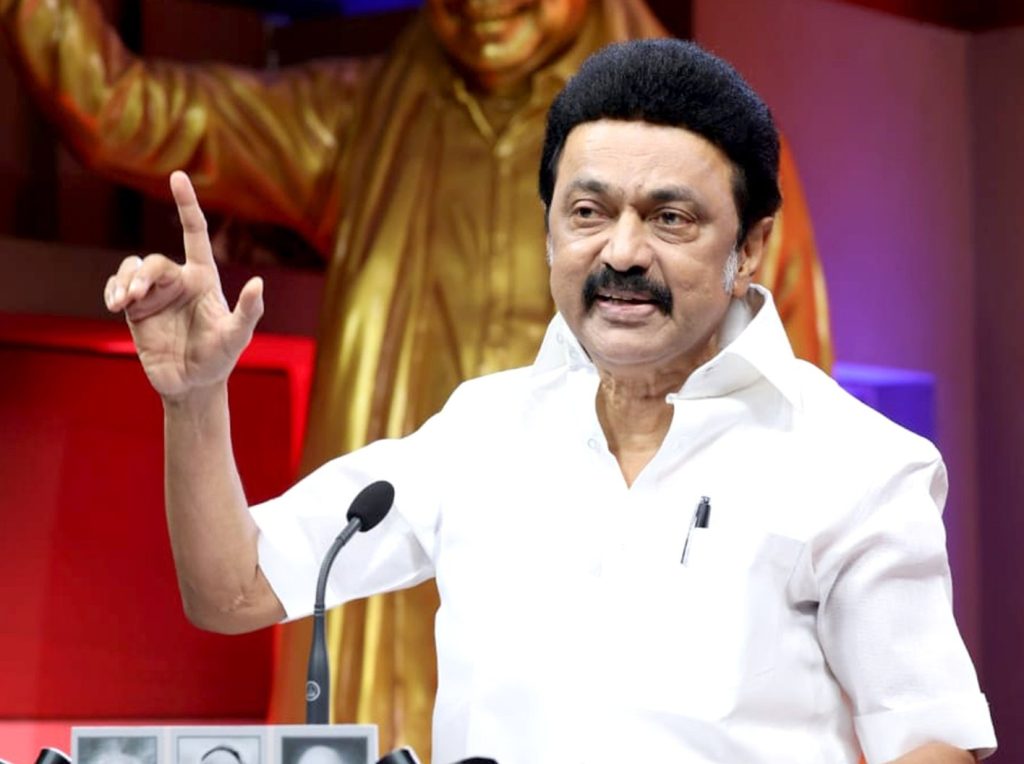 Chennai, Sep 5 (IANS) Tamil Nadu Chief Minister M.K. Stalin on Tuesday said that the ruling BJP at the Centre was rattled by the term 'INDIA', and added that the opposition front will chase the BJP out of power in the 2024 Lok Sabha polls.
Stalin posted on X that the invitation for the G20 dinner sent out in the name of 'President of Bharat' instead of 'President of India' came against the backdrop of a united opposition block.
The Chief Minister said, "After Non-BJP forces united to dethrone the fascist BJP regime and aptly named their alliance INDIA, now the BJP wants to change 'India" for 'Bharat'.
"BJP promised to TRANSFORM India, but all we got was a name change after 9 years!
"Seems like the BJP is rattled by a single term called India because they recognise the strength of unity within the opposition. During the elections, 'India' will chase BJP out of power!
The DMK led by Stalin is a prominent force in the opposition INDIA bloc and the alliance is aiming for all the 39 Lok Sabha seats in Tamil Nadu. This is considered to be the reason for the aggressive posturing against the BJP-led front by both Stalin and his son Udhayanidhi Stalin.