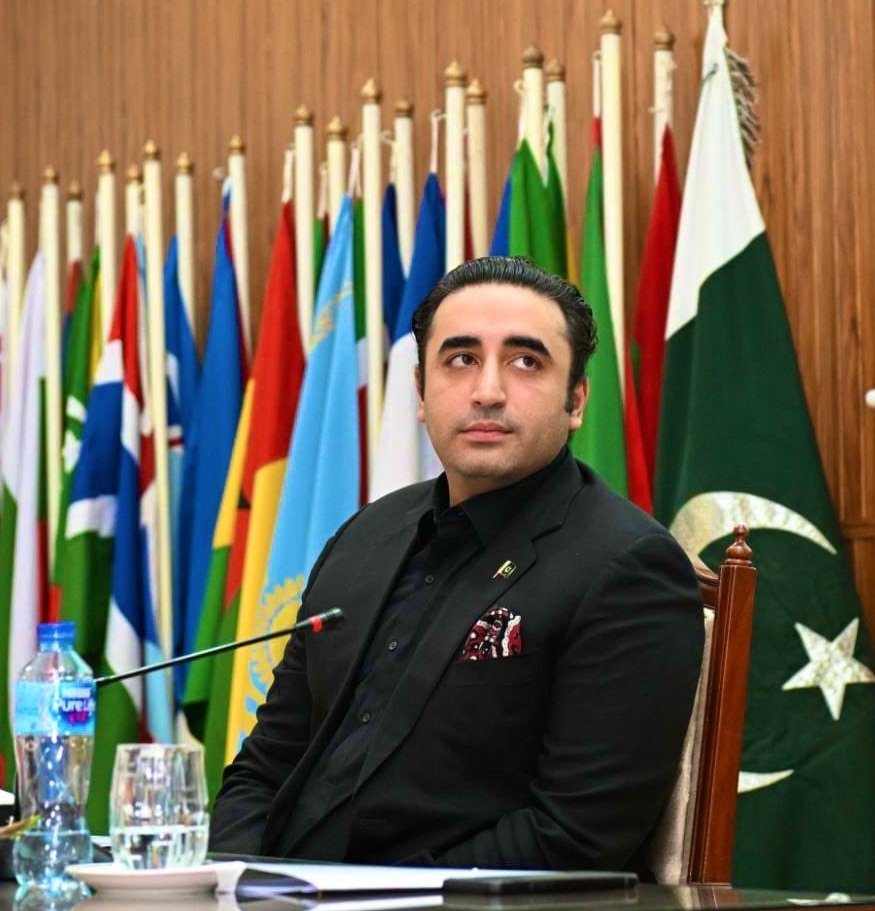 Islamabad, July 8 (IANS) Pakistan Prime Minister Shehbaz Sharif has constituted a 14-member committee, headed by Foreign Minister Bilawal Bhutto-Zardari, to consider the the country's cricket team's participation in the World Cup to be held in India in October.
The committee, after going through all the relevant factors, will finalise its recommendations for the premier's consideration and approval, The News reported.
The Pakistan Cricket Board (PCB), in its June 27 letter addressed to the Sharif, bypassing all the laid down protocols, has sought the federal government's clearance before giving the green light to the organisers for the national team's participation in the ODI World Cup.
The committee, headed by Bilawal, includes the interior minister, law minister, the Inter-Provincial Coordination minister, the information and broadcasting minister, the adviser on Kashmir affairs, the adviser on Establishment, the foreign secretary, PSPM and representatives of secret agencies and sensitive departments.
The committee has been authorised to hold its meeting and consider Pakistan's participation in the World Cup.
Pakistan could well reciprocate by refusing to travel to India for the upcoming World Cup and by announcing that they will also play all their matches at neutral venues, The News reported.
The Prime Minister has authorised the committee to decide on the sensitive matter for his final approval.
In the letter written directly to Sharif by PCB Chief Operating Officer Salman Naseer, the Board has sought clearance for the Pakistan cricket team's participation in the ICC Cricket World Cup, and in the event the government provides clearance for participation in the mega event, it wants advice in relation to the venues for the Pakistan team's scheduled matches.