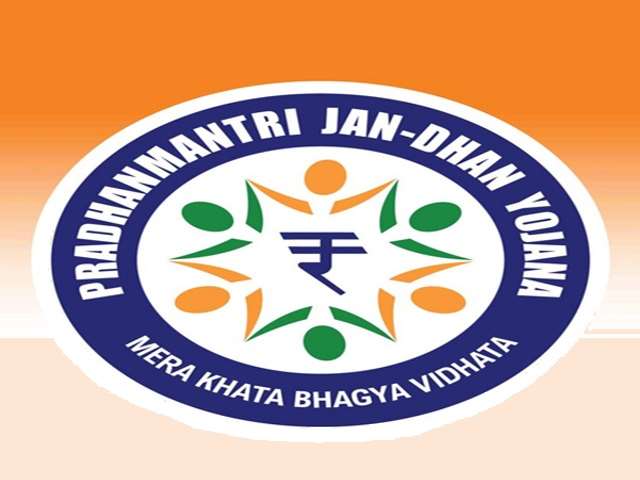 New Delhi, August 6 (IANS) Bihar, Uttar Pradesh and Tamil Nadu are the top three states with the highest number of beneficiaries of Pradhan Mantri Jan Dhan Yojana (PMMY) in 2022-23.
During 2022-23, a total of 6.23 crore Jan Dhan accounts were opened. According to Finance Ministry data, Bihar tops the list of states with maximum beneficiaries of the scheme, which stood at 84,89,231 in 2022-23.
Uttar Pradesh held the second position with 68,08,721 beneficiaries, while Tamil Nadu stood third with a total of 64,06,513 PMMY beneficiaries.
Under PMMY, collateral-free institutional credit of up to Rs 10 lakh is provided by the member lending institutions (MLIs), i.e., scheduled commercial banks (SCBs), non-banking financial companies (NBFCs) and micro finance institutions (MFIs).
Any individual, who is otherwise eligible to take a loan and has a business plan for small business enterprise can avail loan under the scheme for income generating activities in the manufacturing, trading and service sectors, and also for activities allied to agriculture across three loan categories, i.e., 'Shishu' (loans up to Rs 50,000), 'Kishore' (loans above Rs 50,000 and up to Rs 5 lakh) and 'Tarun' (loans above Rs 5 lakh and up to Rs 10 lakh).