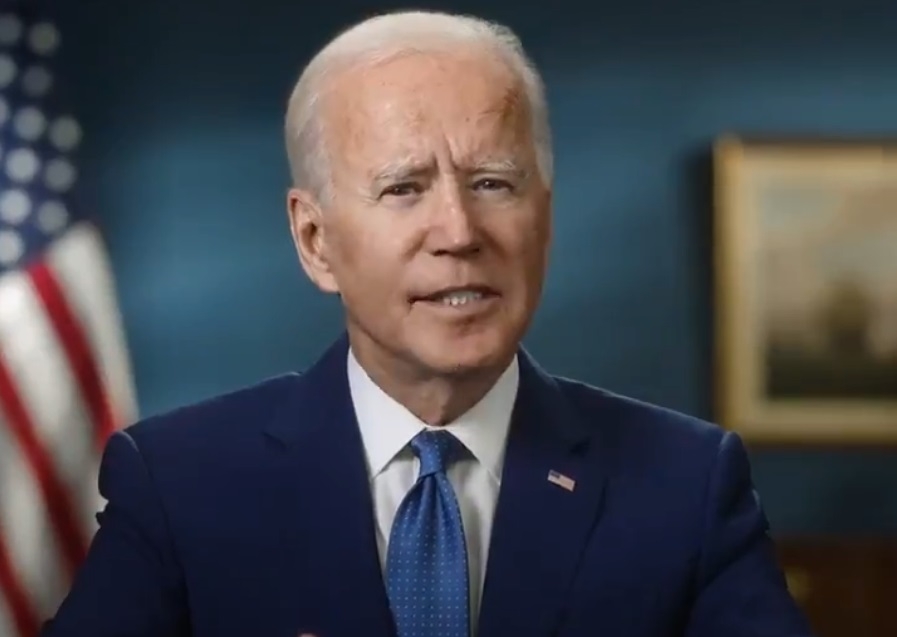 TN Ashok
Washington, Oct 1 (IANS) US President Joe Biden hailed the twin legislations of the Congress on the stopgap 45-day fund flow from government treasuries to federal agencies under the Continuing Resolution Bill, saying "this is a good news for America". The Bills have averted the government shutdown temporarily.
Biden signed off the twin legislations passed by the Senate 88-9 and House 335-81 that first speaker Kevin McCarthy moved in the House and passed with the help of Democrats and liberal minded Republicans that allows government to draw funds to pay out federal agencies until November 17 in a 45-day period but excluded funding for Ukraine. The total funding was $16 billion.
On September 30, the President signed into law: H.R. 5860, which provides fiscal year appropriations to Federal agencies through November 17, 2023, for continuing projects of the Federal Government and extends several expiring authorities, a statement issued by the White House said.
The Senate ratified the house bill adding $6 billion for Ukraine funding and another $6 billion for national disaster relief fund.
The original Republican sponsored bill asking for 30 per cent cuts in government expenditure fell through and McCarthy introduced a clean stopgap last minute bill that excluded aid to Ukraine for military and humanitarian purposes.
The GOP had consistently opposed any funding for Ukraine as demanded by the White House.
In a press statement posted on the White House website, Biden said bipartisan majorities in the House and Senate voted to keep the government open, preventing an unnecessary crisis that would have inflicted needless pain on millions of hard working Americans.
"This bill ensures that active-duty troops will continue to get paid, travellers will be spared airport delays, millions of women and children will continue to have access to vital nutrition assistance, and so much more. This is good news for the American people," Biden said.
"But I want to be clear: we should never have been in this position in the first place. Just a few months ago, Speaker McCarthy and I reached a budget agreement to avoid precisely this type of manufactured crisis. For weeks, extreme House Republicans tried to walk away from that deal by demanding drastic cuts that would have been devastating for millions of Americans. They failed," Biden added.
The US President further said: "We cannot under any circumstances allow American support for Ukraine to be interrupted. I fully expect the Speaker will keep his commitment to the people of Ukraine and secure passage of the support needed to help Ukraine at this critical moment."