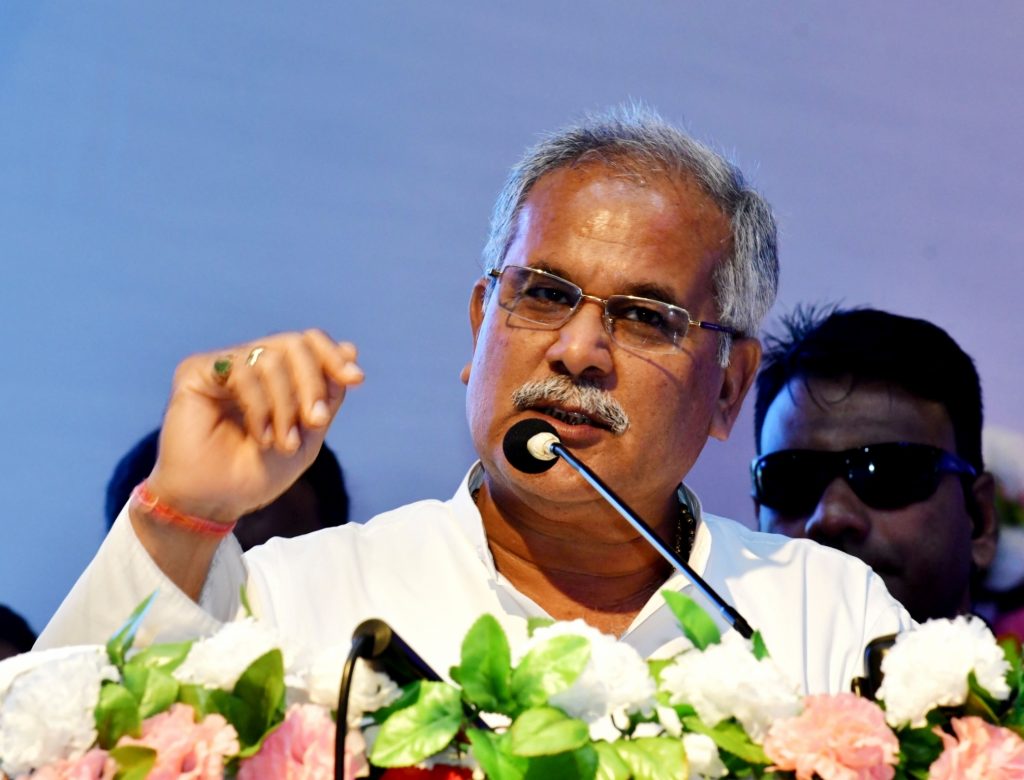 New Delhi, Sep 13 (IANS) Bhupesh Baghel is projected to storm to power in Chhattisgarh with the Congress projected to win 62 seats in the Assembly elections scheduled later this year, as per IANS-Polstrat Opinion Poll 2023.
The survey had a sample size of 3,672 with the timeline between September 1 and September 13.
The Congress currently has 71 MLAs in the 90-member Chhattisgarh Assembly.
The BJP is projected to get 27 seats in the upcoming Assembly polls.
Chhattisgarh Chief Minister Baghel enjoys very strong approval ratings as 60 per cent of the respondents backed him as the most popular Chief Ministerial candidate. Raman Singh of the BJP had 34 per cent respondents voting for him.
As many as 50 per cent respondents rated CM Baghel's performance as good in the survey.
The Congress is projected to garner 44 per cent of the vote share, while the BJP is projected to get 38 per cent votes in the upcoming Assembly elections.