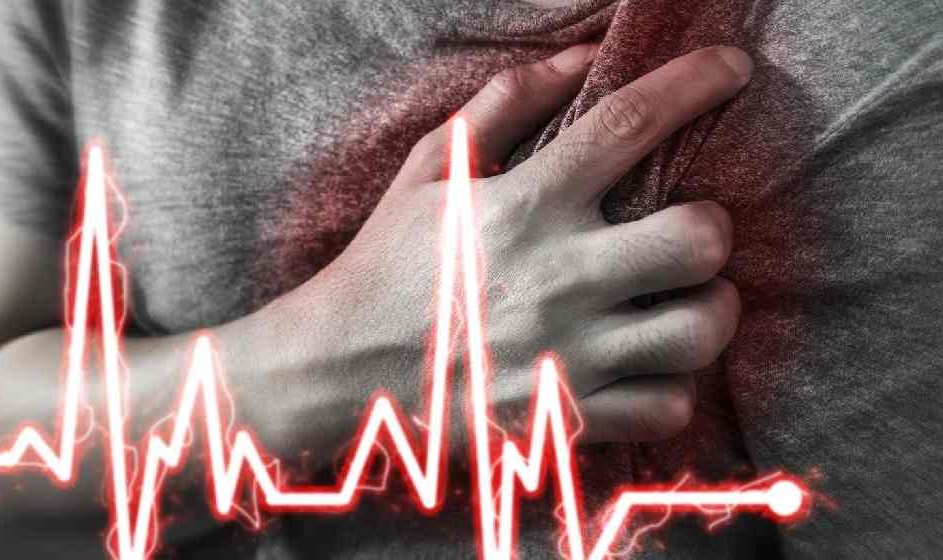 Lucknow, July 17 (IANS) Before your heart fails you, it sends out several signals and warns you about the impending danger.
According to medical experts, people often tend to ignore bit of fatigue in life and ignore swelling in feet.
Dr Nakul Sinha, senior cardiologist, Medanta hospital said: "This is an incorrect way of responding to signals your heart is sending to make you realise that it is in trouble. We often hear such statements which are not taken seriously."
He said: "Fatigue, breathlessness, inability to do normal personal and professional work, weight gain without reason, swelling in feet, are all early symptoms for your heart under trouble. Try to read and act on any such symptoms. A cardiac arrest is sudden but trouble in heart aggravates gradually and can be detected at an early stage."
Dr Mansoor Hasan, another eminent cardiologist, said; "Congestive heart failure or heart failure is a condition where the heart is unable to pump blood as efficiently as it should. Congestive heart failure now has no specific symptoms and hence it is important to call a doctor if you have any such symptoms that have been troubling you for days or weeks."
Recounting his own experience, he said, "Ten years ago, I had chest pain. Within an hour of pain, I had a stent and here I am before you at the age of 86-years."
The doctors said early diagnosis and treatment of heart issues is the best way to guard oneself.
Dr Sinha said that stage one treatment of heart issues is the most effective, while stage three complications pose greater challenges. Earlier, heart failure was a leading cause of hospitalisation among individuals over 65 years of age but nowadays, due to a sedentary lifestyle, high pollution, and stress, even those much less than 60 or 65 years of age are experiencing heart failure, he added.
Despite its significant impact, heart failure remains a widely misunderstood and under-recognised condition, leading to preventable deaths and increased strain on resources.