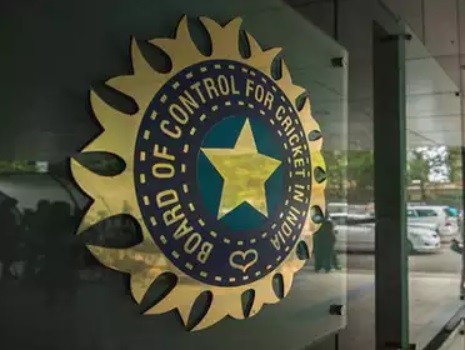 New Delhi, Aug 8 (IANS) The wealthiest sports association in the country and the richest body in cricket, the Board of Control for Cricket in India (BCCI) has paid Rs 1,159 crore income tax in the 2021-22 fiscal, 37 per cent higher than the previous year.
In a written reply to a question in the Rajya Sabha, Minister of State for Finance Pankaj Chaudhary gave details of the income tax paid by the BCCI and its income and expenditure in the last five years based on the returns filed.
This rise in income tax was following a dip in 2019-20 after which its income also suffered because of the Covid-19 pandemic during which cricket was suspended for many months and when held eventually, the expenditure rose because of the bio-bubble.
In the financial year 2020-21, BCCI paid Rs 844.92 crore in income tax, lower than Rs 882.29 crore paid in 2019-20. In Financial Year 2019, the board paid Rs 815.08 crore as taxes, higher than Rs 596.63 crore paid in 2017-18.
In the 2021-22 fiscal, BCCI earned a revenue of Rs 7,606 crore, while its expenditure stood at close to Rs 3,064 crore. In 2020-21, its income stood at Rs 4,735 crore and expenditure at Rs 3,080 crore.