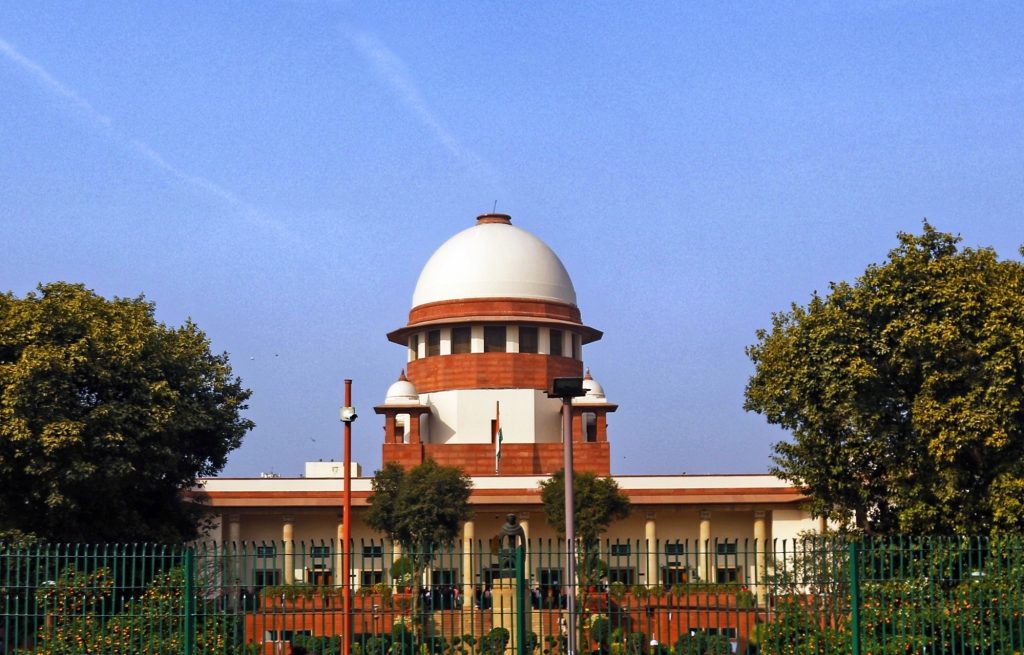 New Delhi, Sep 4 (IANS) Senior advocate Kapil Sibal, in his rejoinder arguments before the Constitution Bench hearing pleas against abrogation of Article 370, on Monday pleaded that there cannot be an "emotive majoritarian interpretation" of the Constitution and the matter requires an interpretation based on "read the text, understand the context, and interpret Article 370".
"All residents in J&K are citizens of India. They are as much a part of India as anybody else. If historically, there is an Article of the Constitution which gives them rights, they are entitled to defend it as a matter of law," Sibal said.
He argued that the Constitution of J&K, like no other princely state in India, was drafted after 1950.
In an earlier hearing, Solicitor General Tushar Mehta had questioned the argument raised by the petitioners that J&K was the only state that had its own constitution in 1939 and therefore, should get a special treatment.
He had said that this argument is "factually not well founded" and there were 62 states that were having their own Constitutions – whether named as Constitution or instrument of internal governance, adding that another 286 states were in the process of framing their constitutions in the late 1930s.
Earlier in the day, Additional Solicitor General K.M. Natraj contended that Article 370 is the only provision in the Constitution which has a self-destruction mechanism. He said that the continued application of Article 370 opposed the doctrine of basic structure.
He Centre argued before the Constitution Bench that the powers of the President under Article 370 are "plenary" in nature and such extraordinary powers should not be read with any limitations.
Senior advocate Mahesh Jethmalani, appearing for intervenors, referred to the preamble of the Constitution and said that the Constitution of J&K did not contain the term "sovereign", reflecting the Union's sovereignty over the state.
He argued that the ultimate legal sovereignty rests with the Union of India, adding that all Constitutional Orders issued by the President from the beginning used the term "Constituent Assembly" and "Legislative Assembly" interchangeably.
Meanwhile, the CJI D.Y. Chandrachud-led Constitution Bench asked National Conference leader Mohammad Akbar Lone, who is one of one of the main petitioners in the batch of pleas filed against abrogation of Article 370 and had reportedly raised "Pakistan Zindabad" slogans in the state Assembly, to file a short affidavit affirming that Jammu and Kashmir is an integral part of India and he abides by and owes allegiance to the Constitution.
The 5-judge Constitution Bench,also comprising Justices Sanjay Kishan Kaul, Sanjiv Khanna, B.R. Gavai, and Surya Kant, is hearing a clutch of petitions challenging the 2019 Presidential Order taking away the special status accorded to the erstwhile state of Jammu and Kashmir and its bifurcation into two Union Territories.