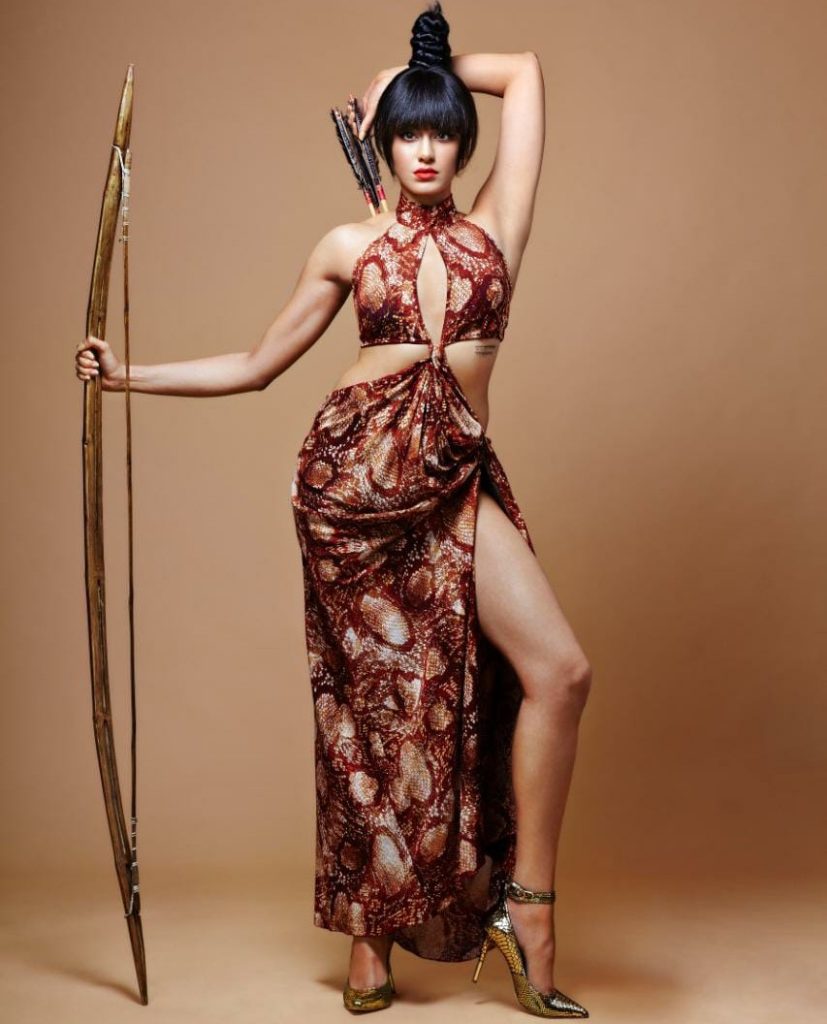 Mumbai, July 27 (IANS) Actress Adah Sharma, who will be reprising the role of Bhavna Reddy from 'Commando' franchise for the upcoming series, says she will be the common link between OTT and the movie.
"We shot commando before 'The Kerala Story' released but I don't choose projects based on if it is with a newcomer or experienced actor or a popular person. That has never been the deciding factor when I choose to do a project", said Adah, who was seen in 'Commando 2 and 3, alongside Vidyut Jammwal.
"I will be playing Bhavana Reddy in 'Commando', the OTT version and the film. She will be the common link between the OTT and the film," she added.
"'1920' was my debut film and 'The Kerala Story' is my previous release. I was trusted with really amazing roles and I feel blessed. I hope all talented actors get good roles so they can captivate the audience", concluded the actress.
Adah will be seen doing some unique stunts and action in the film. The action director is Andy Long who choreographs for actor and martial art legend Jackie Chan.
Adah will be next seen in an international project playing a female superhero. When the superhero movie was announced at that time Adah had said: "I've always found female superheroes very cool and all I can say is yes I'm playing one now and I can't wait to share more stuff about it soon. Action is a genre I really enjoy being part of."
She had added: "I like to try different genres, varied roles and I'm lucky people are thinking of me for different characters.
After 'The Kerala Story', I thought this would be very different. I like to talk about a project only when I come out with a trailer for it. Until then, I'm a little superstitious. (I will share) more on this soon".