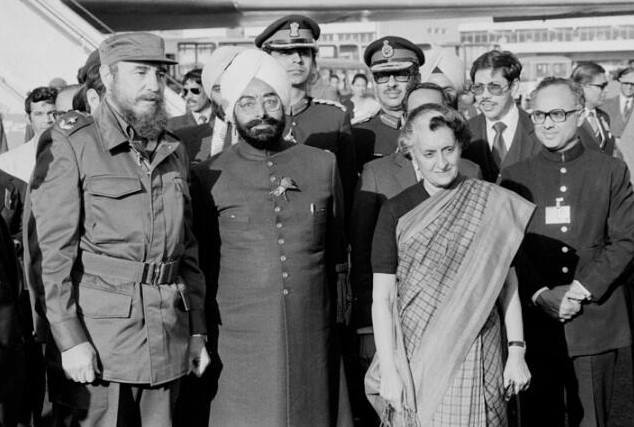 New Delhi, Sep 3 (IANS) The Congress on Sunday took pot shots at the Narendra Modi government for hyping the G20 summit in India, saying that 7th Non-Aligned Summit was held without much self-serving publicity, even as Fidel Castro brought renowned author Gabriel Garcia Marquez as part of the Cuban delegation.
Congress General Secretary Jairam Ramesh, in a tweet, said: "The 7th Non-Aligned Summit took place without much hype and self-serving publicity in New Delhi for five days in March 1983. Incidentally, this was the Summit to which Fidel Castro brought along Gabriel Garcia Marquez as part of the Cuban delegation. Now, of course, the self-styled Vishwaguru refers to these countries as the Global South."
He also attached video of then Prime Minister Indira Gandhi welcoming the foreign dignitaries in Delhi.
The Congress has accused the government of running an "election campaign" using the upcoming G20 meeting in India and using it to divert people's attention from real issues.
The G20 Leaders' Summit is scheduled to be held at the Bharat Mandapam International Exhibition-Convention Centre here on September 9-10.